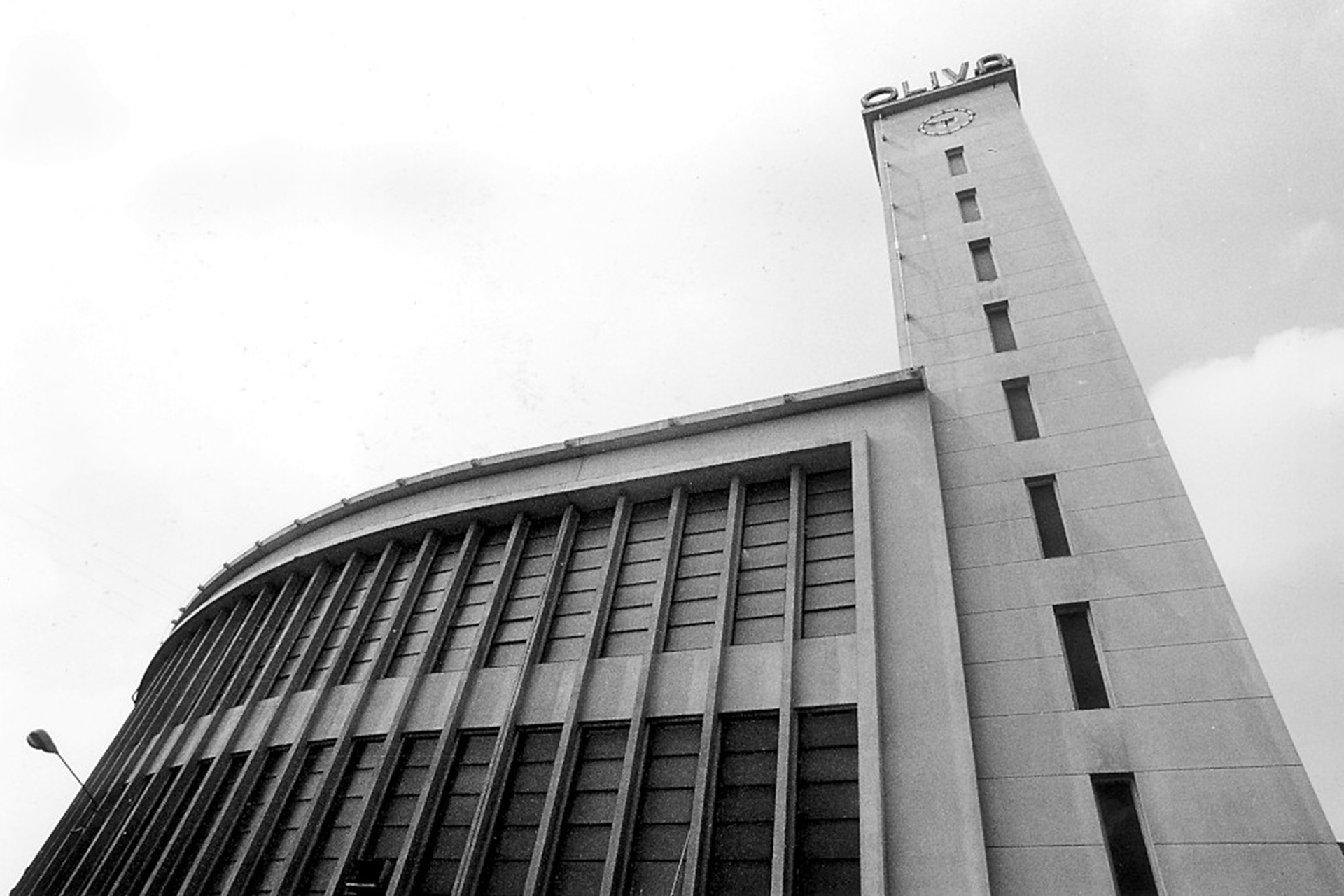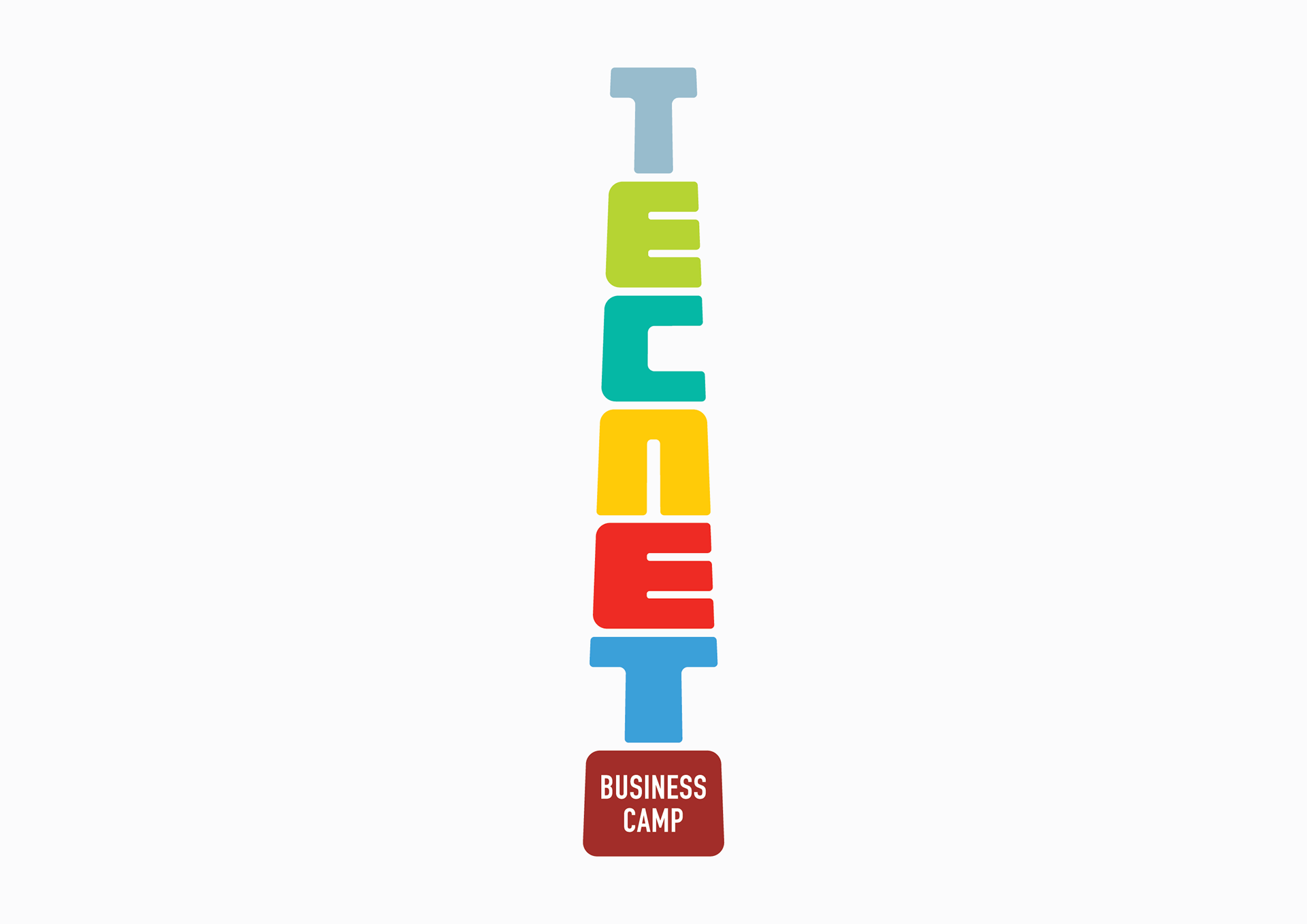 TECNET Business Camp

 takes place at Oliva tower, is an event dedicated to technology, creativity, innovation and entrepreneurship, which brings together hundreds of technology and creative-based companies and help them grow wings to fly.
 
In this event, participants can meet new projects full of potential, establish contacts, share knowledge,
build partnerships, find investors and financing.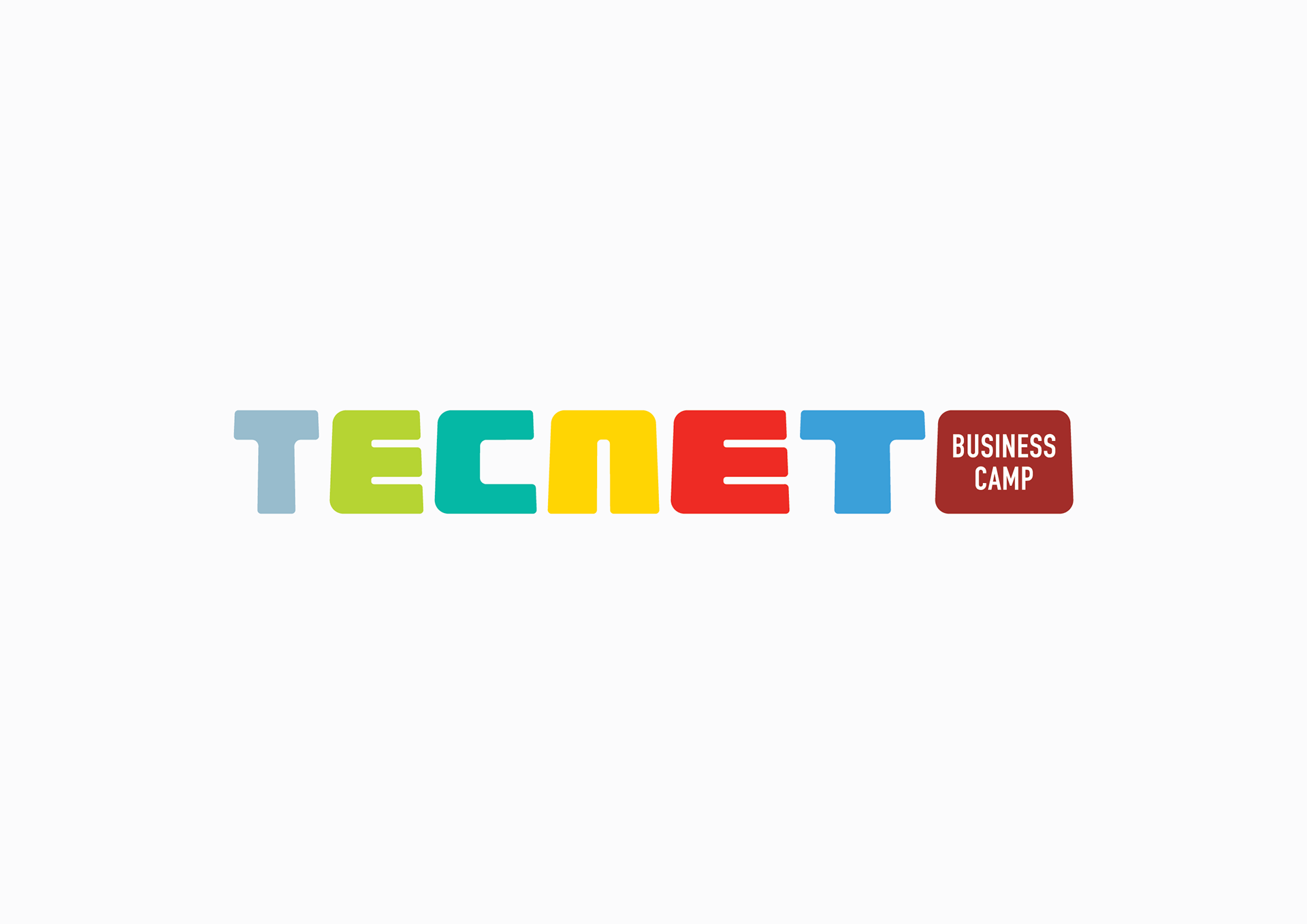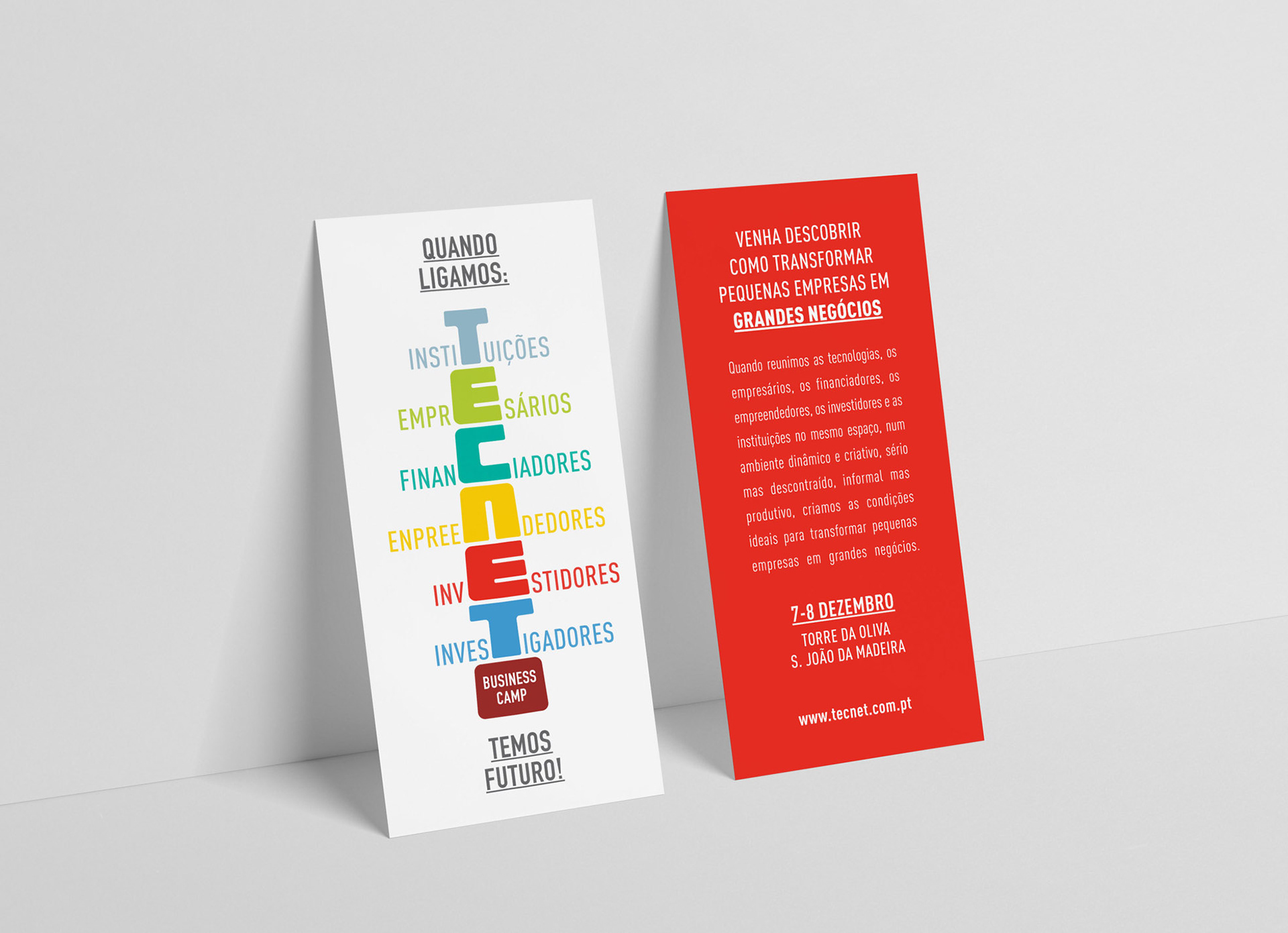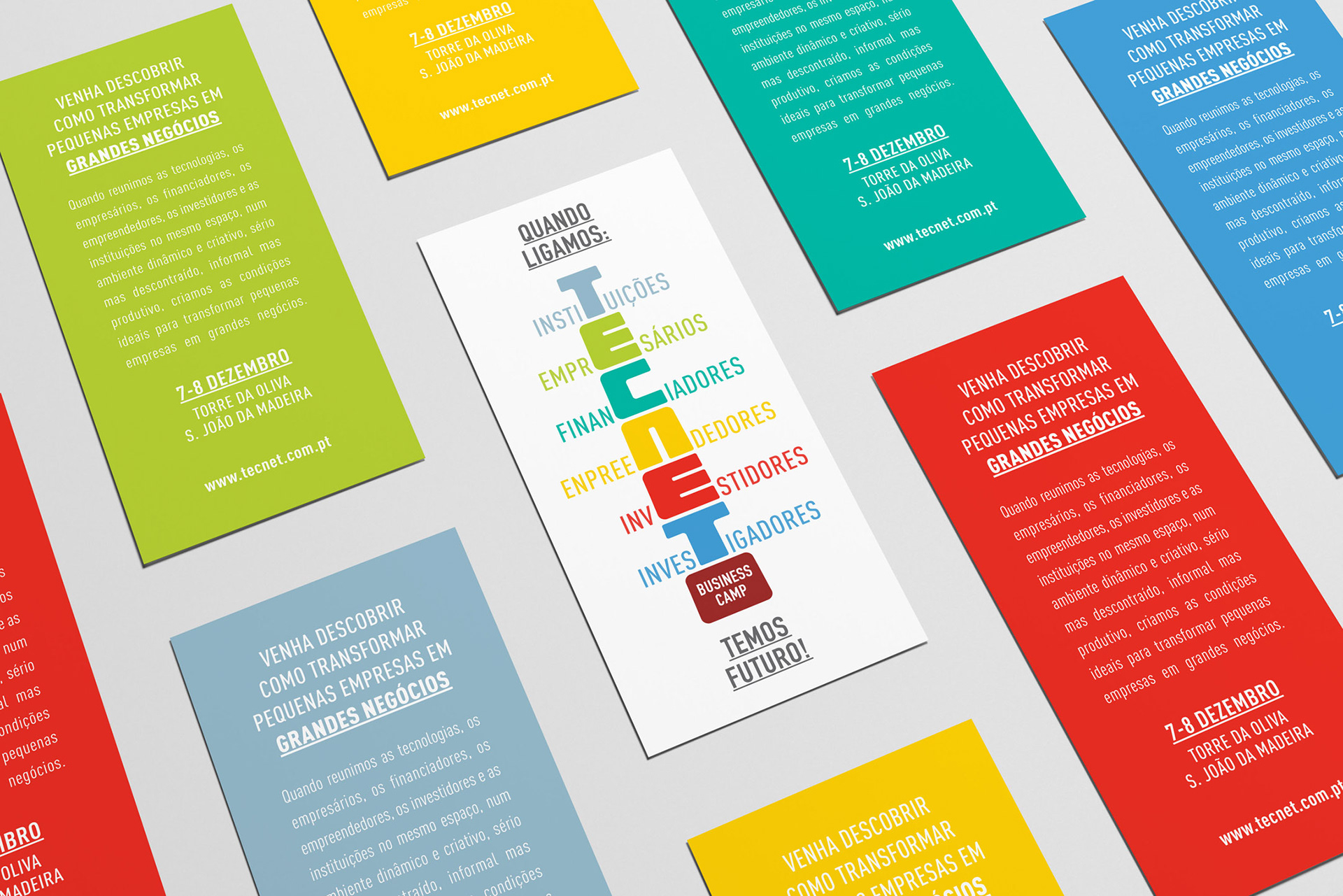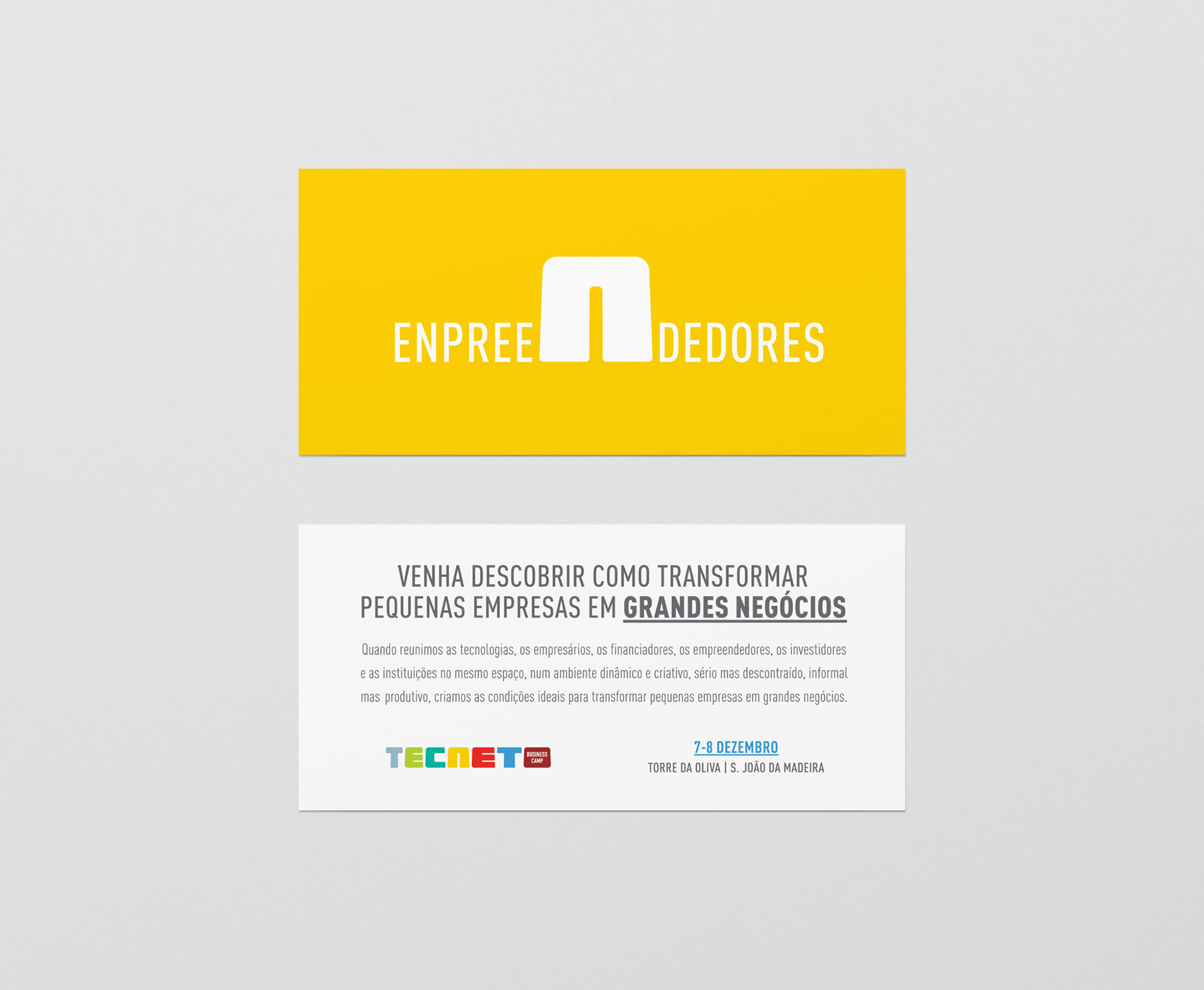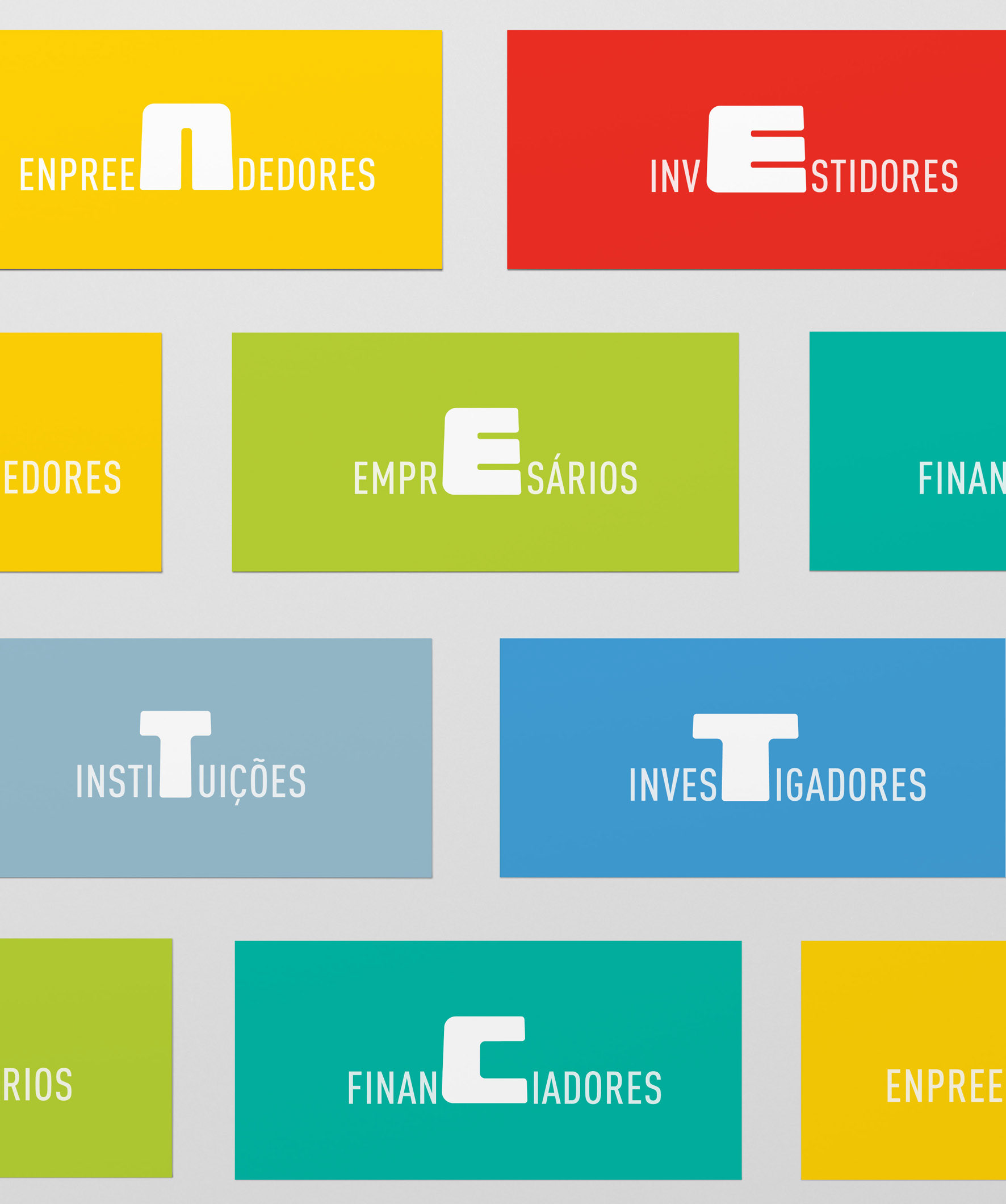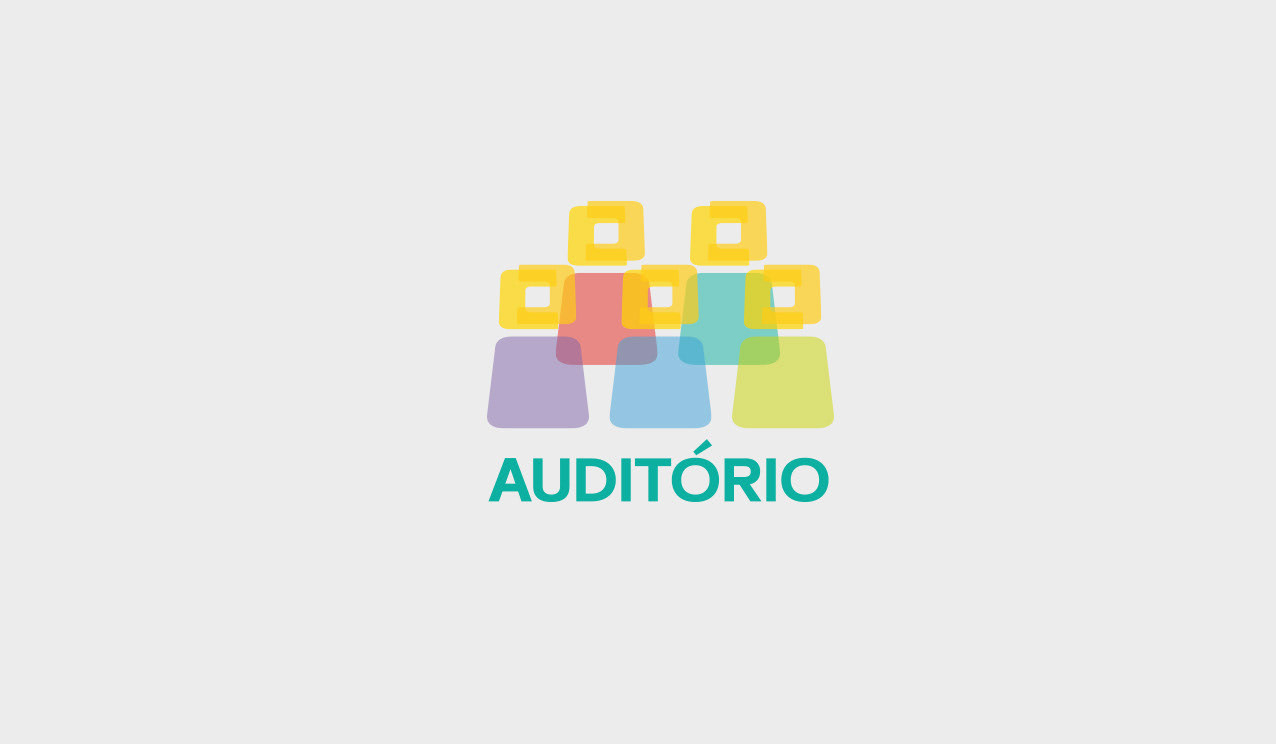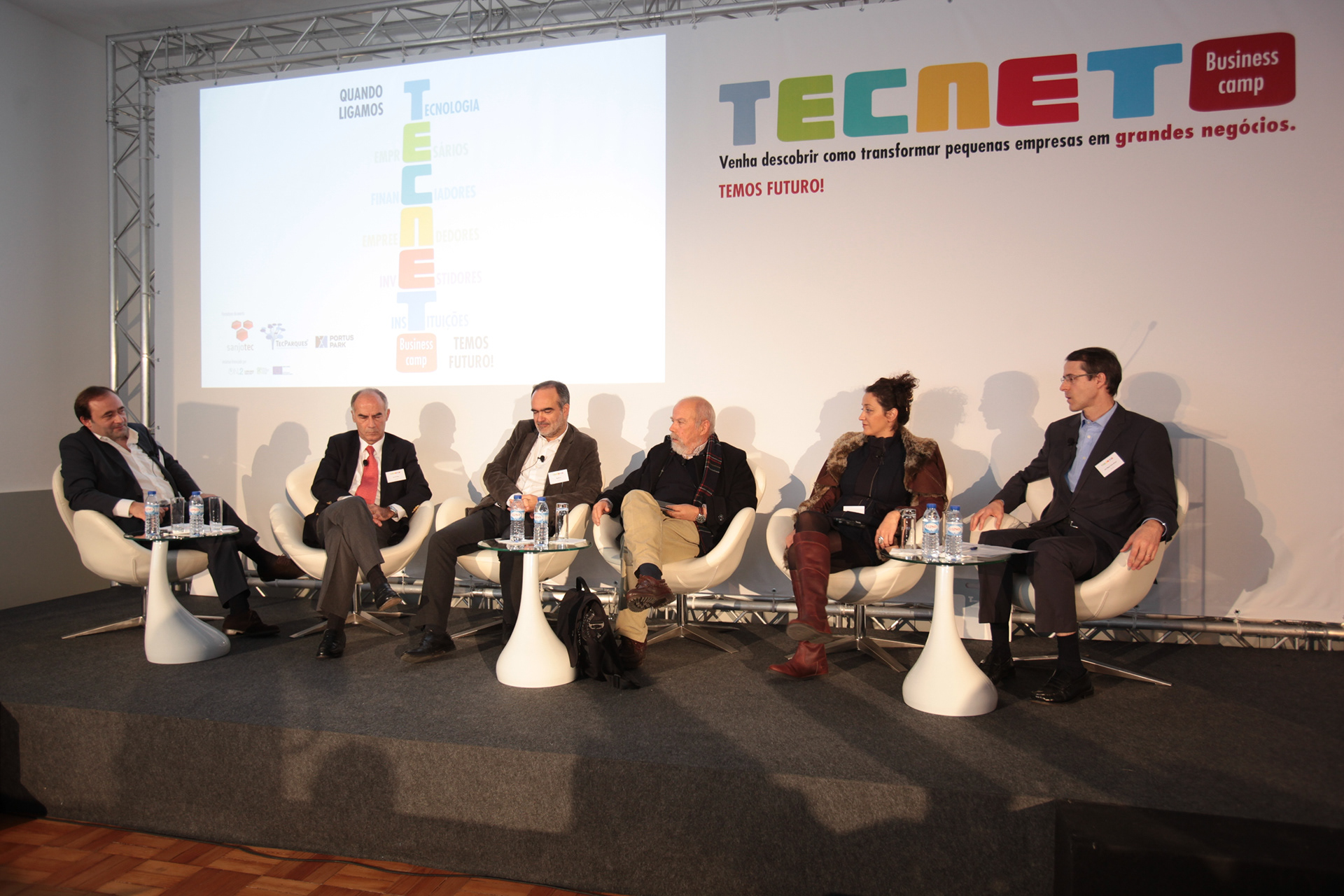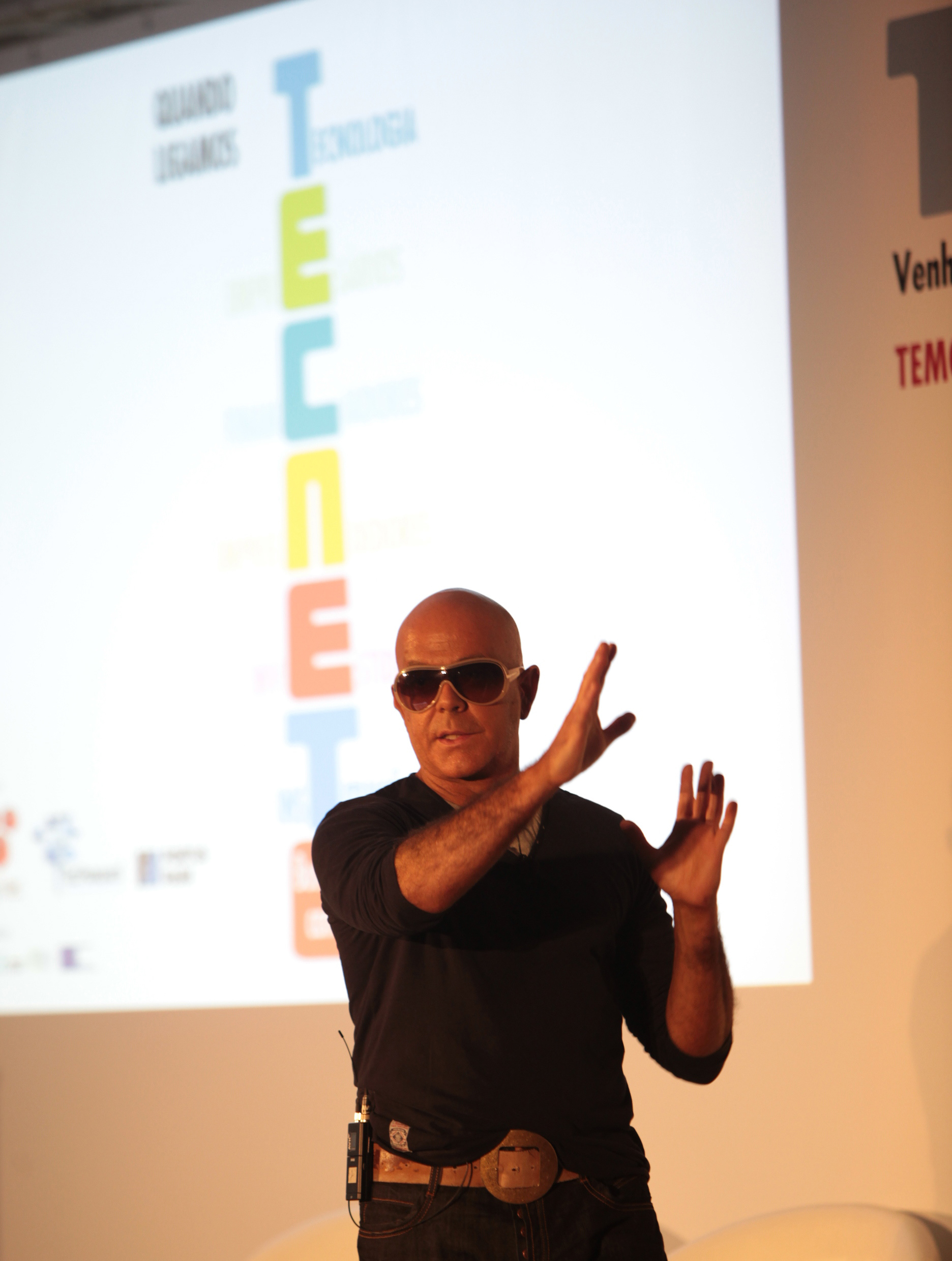 The TECTALKS are parallel sessions focused on specific topics and practical nature , which are discussed with the active participation of all present . With this space we intend to join the business community and the technological and creative companies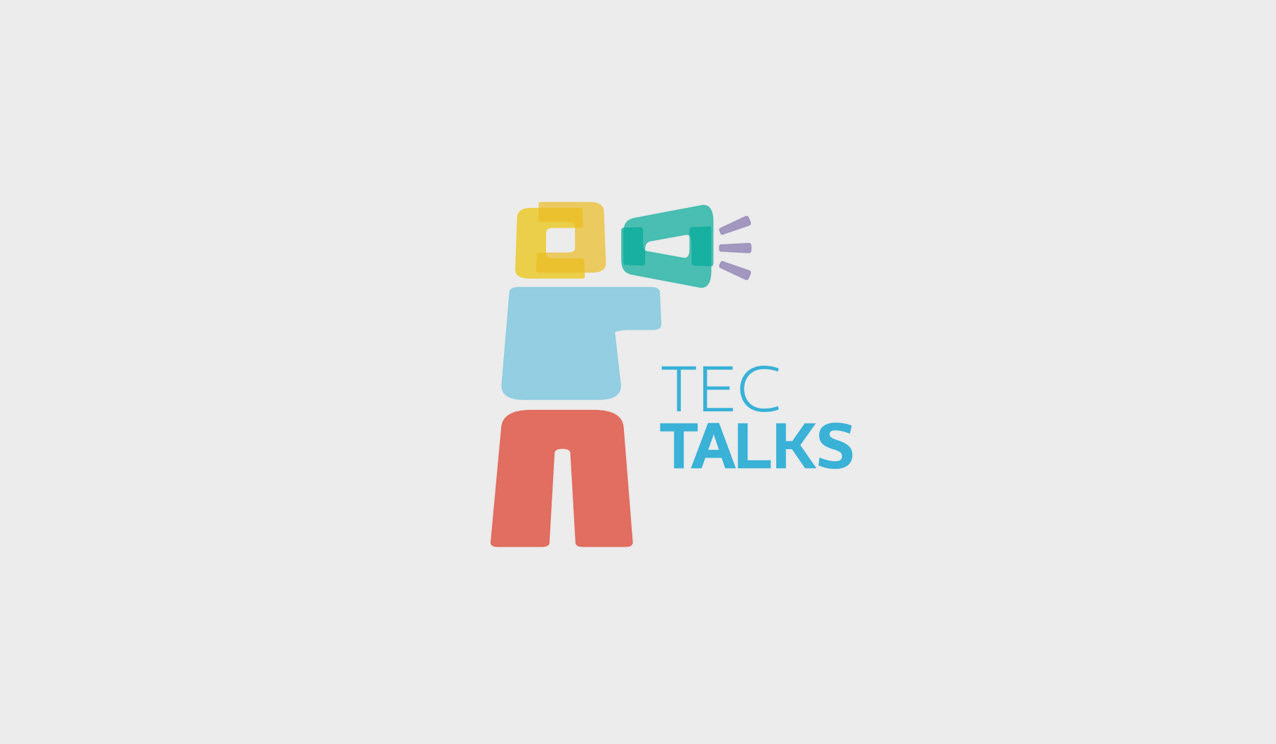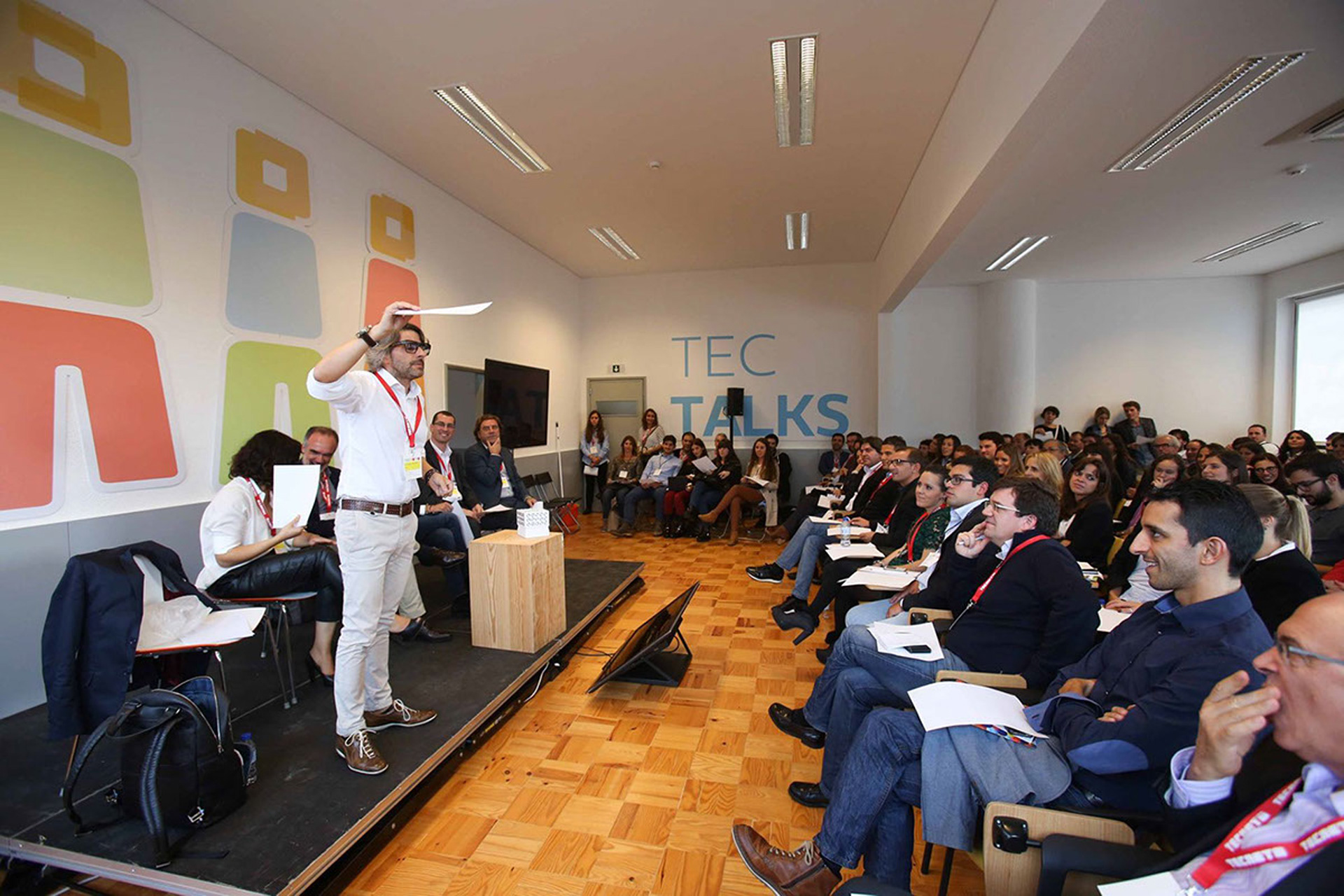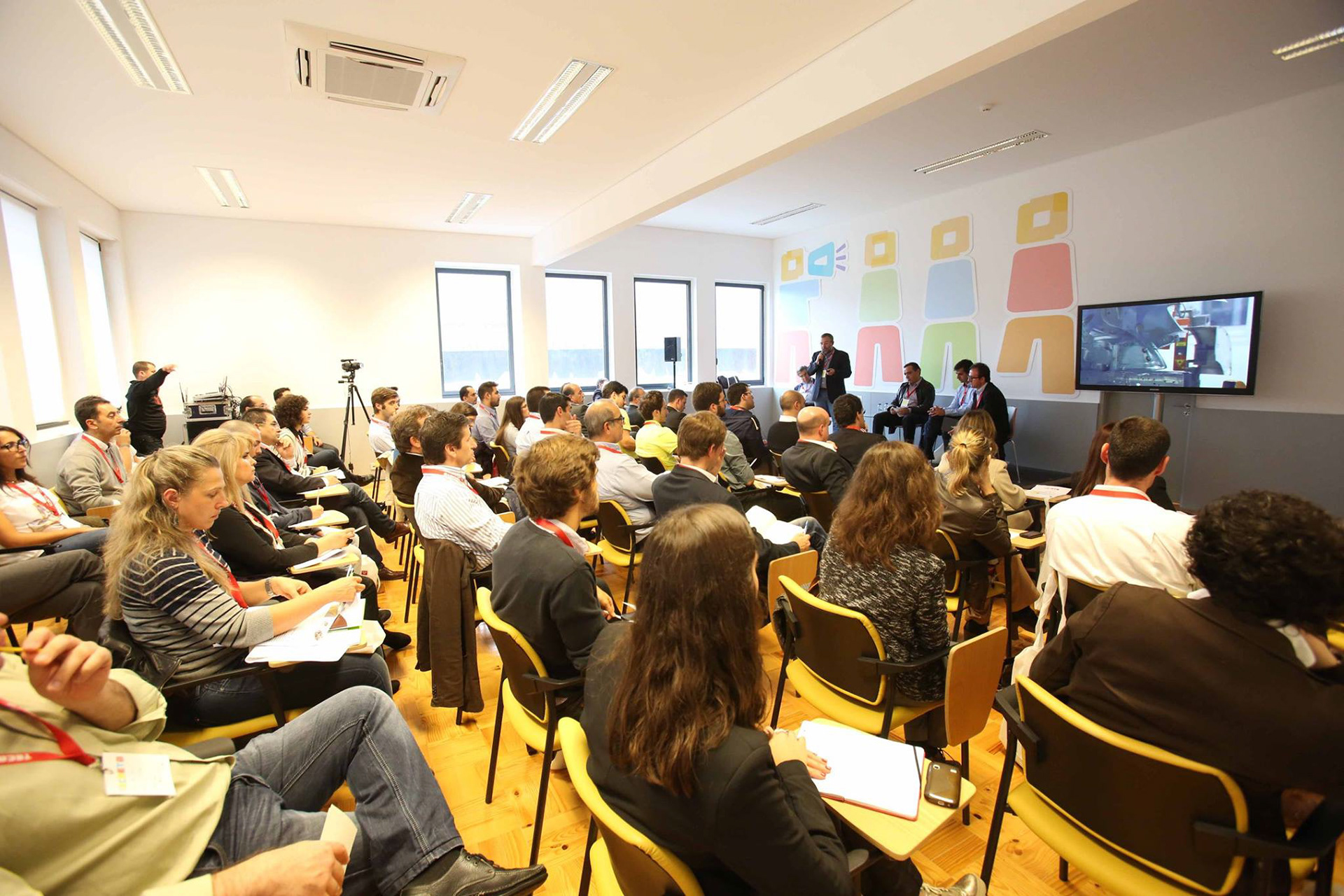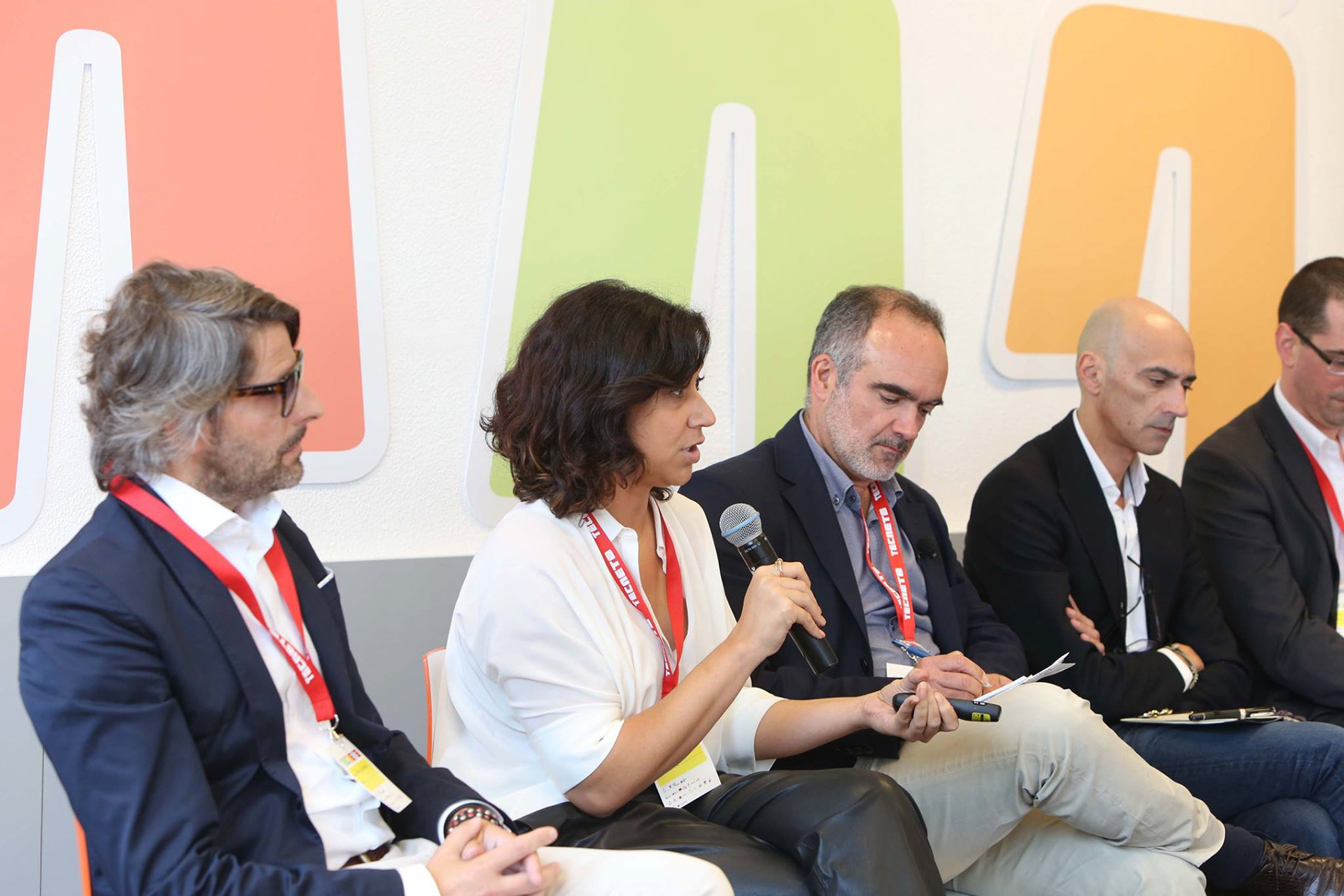 With the help of Ignite Portugal gives If voice and stage for ideas and companies , sending them to the conquest of the future!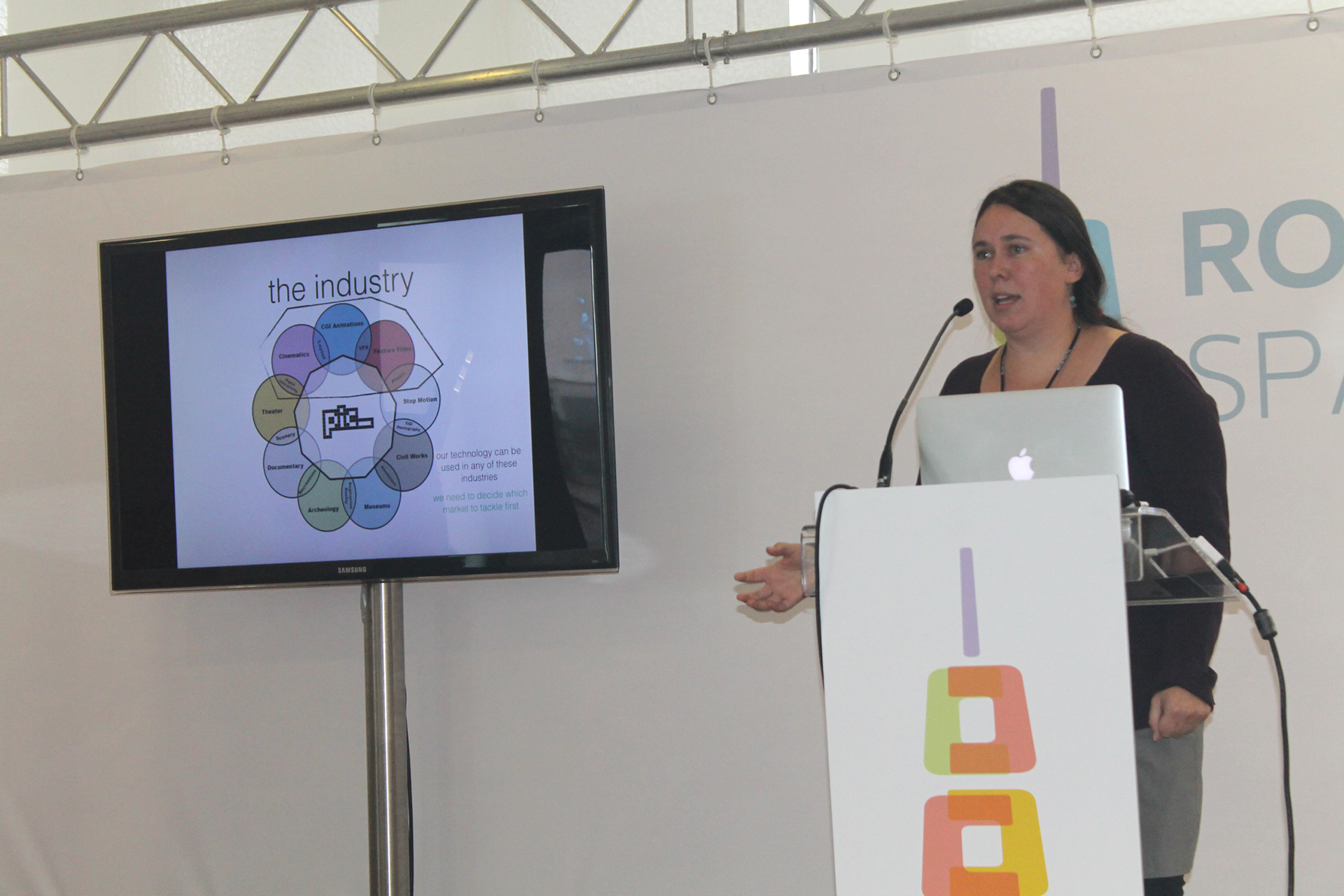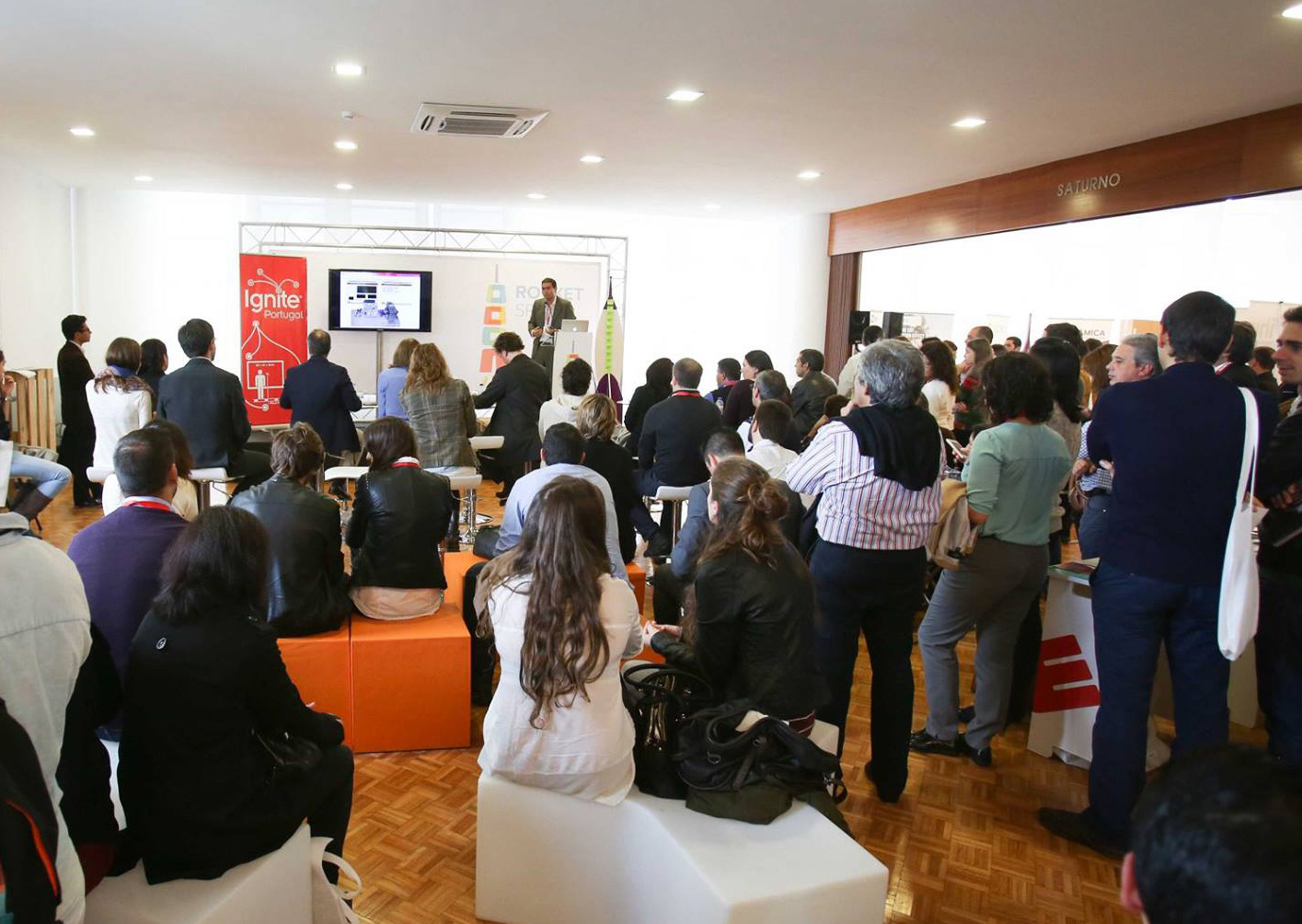 It is an exhibition space where companies and institutions are made known and show that they have a reserved place in the future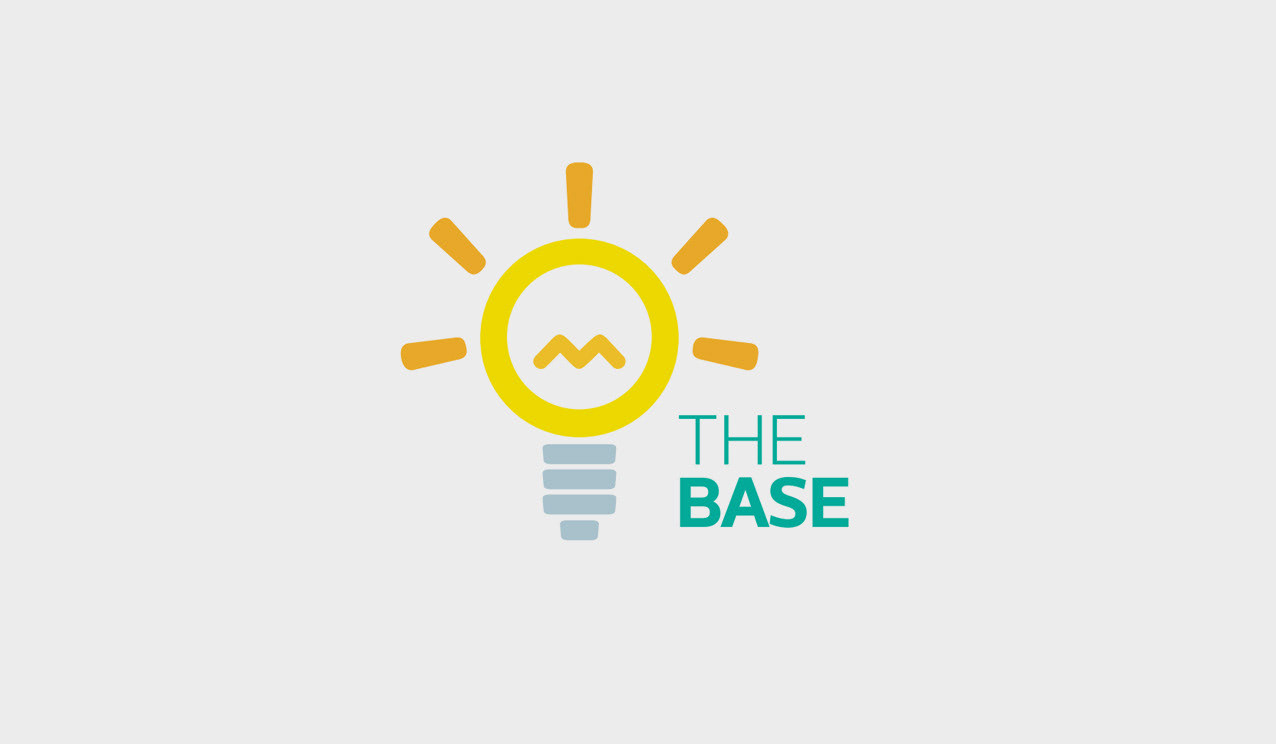 Made in BBZ. All rights belong to BBZ and Tecnet.