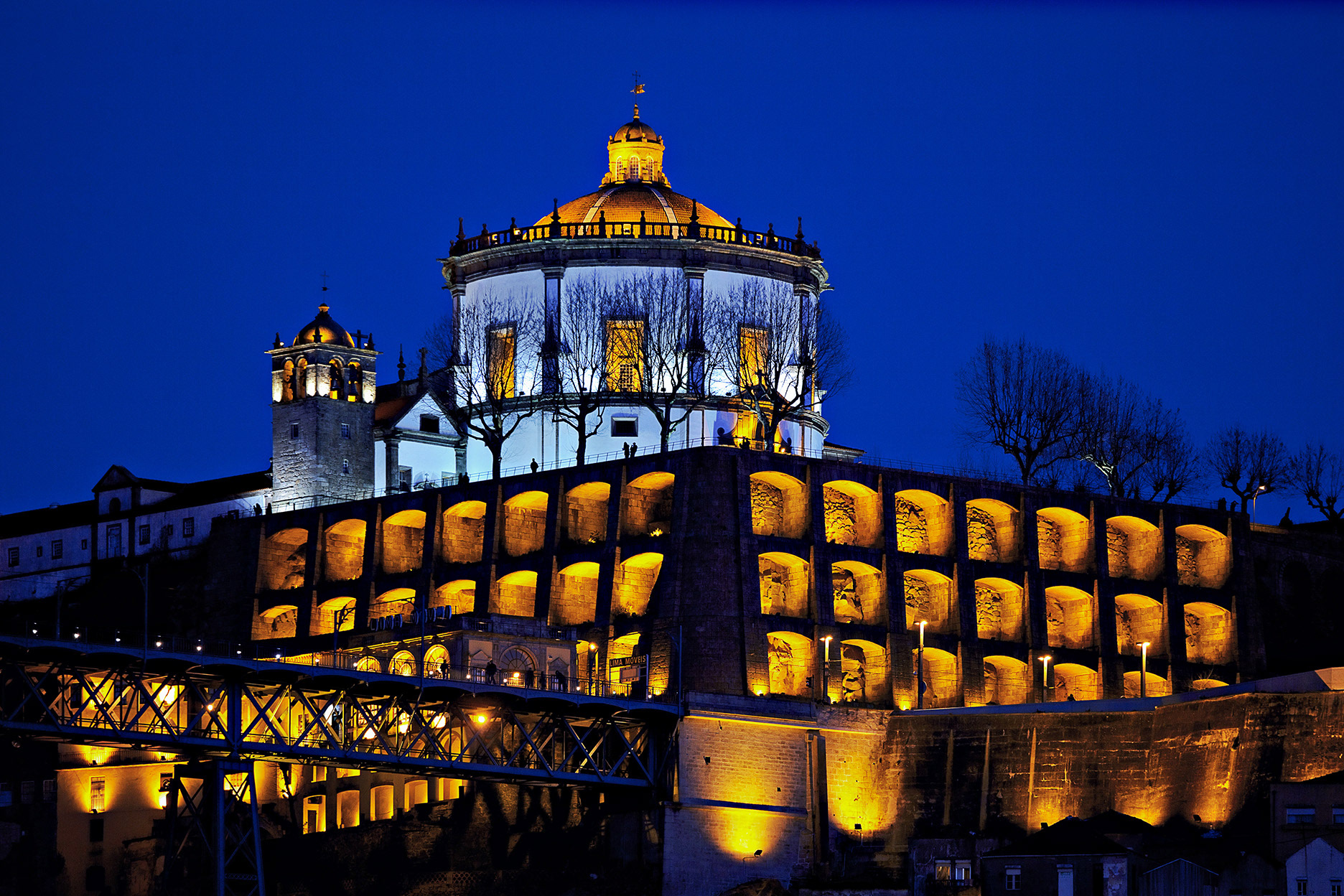 A nova Identidade visual do Município de Vila Nova de Gaia foi concebida com o propósito de reforçar a identidade do Município, fazendo prevalecer elementos visuais que, sendo facilmente identificáveis, sublinham a importância simbólica da Autarquia enquanto estrutura promotora da identidade coletiva.
Gaia é singular, única, mas ao mesmo tempo plural. Tem tradição e modernidade, passado e futuro. Tem campo e mar. Tem cultura e tecnologia, conhecimento e empresas. Desdobra-se em quatro grandes áreas que abraçam quatro mundos num só: natureza, energia, património e mar, O logo reflete essa multiplicidade. As 4 letras de cores distintas que formam a palavra Gaia representam esses 4 mundos que o concelho guarda em si. A grelha de construção que deu origem ao lettering nasceu das 8 colunas que sustentam a igreja da Serra do Pilar. Se as unirmos em linha reta temos uma forma octogonal marcante.
The new visual identity of the city of Vila Nova de Gaia was conceived with the purpose of reinforcing the identity of the county, prevailing its visual elements that, being easily identifiable, underline the symbolic importance of the Autarchy as a structure that promotes collective identity.

Gaia is singular, unique, but at the same time plural. It allies tradition and modernity, past and future. countryside and sea. Culture and technology, knowledge and companies. It unfolds in four great areas that embrace four worlds in one: nature, energy, heritage and sea, The logo reflects this multiplicity. The 4 letters of distinct colors that form the word Gaia represent those 4 worlds that the county keeps in itself. The logo construction grid that gave rise to the lettering, was born from the 8 columns that sustain the church of the Serra do Pilar. If we unite them in a straight line we have a striking octagonal shape.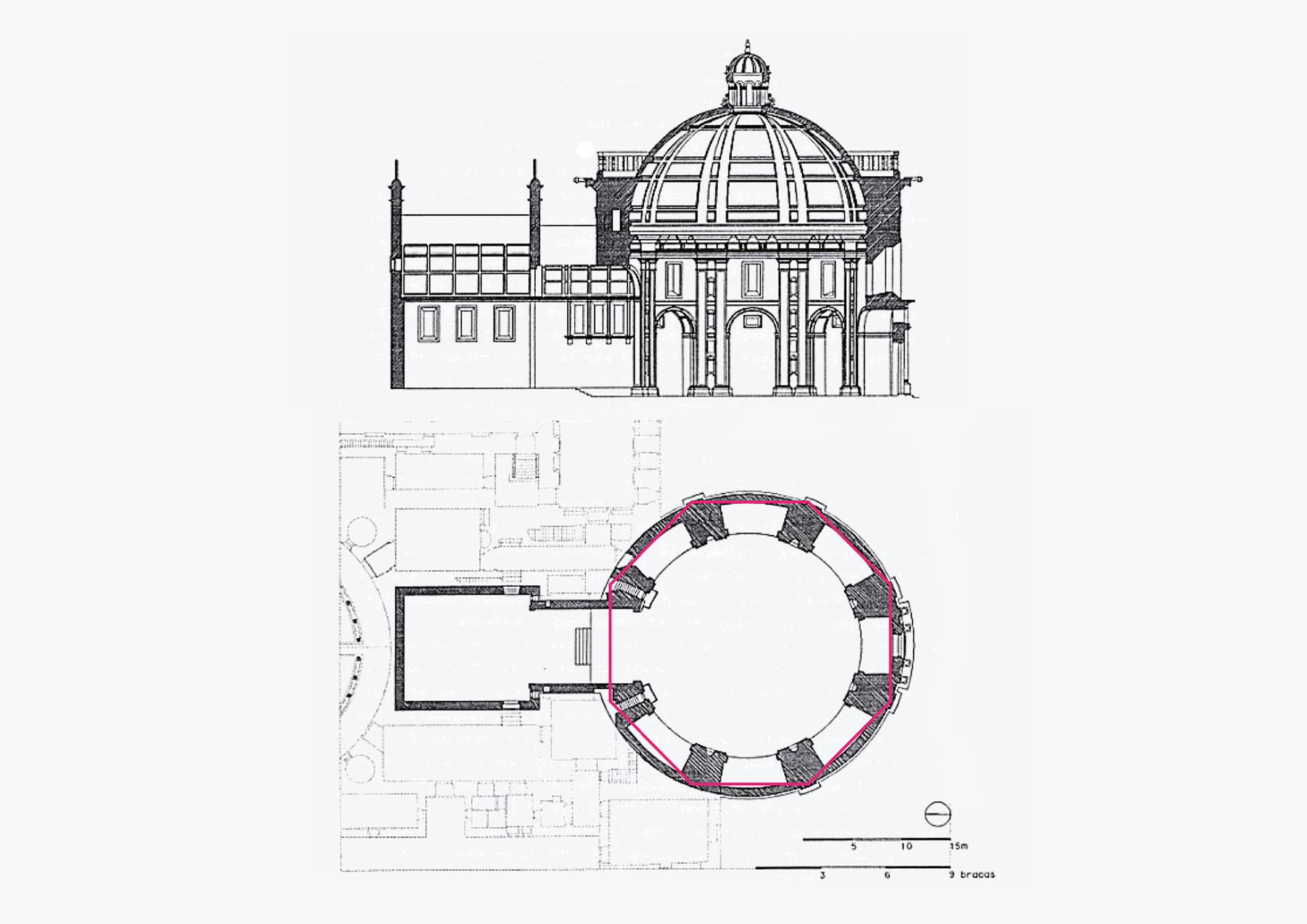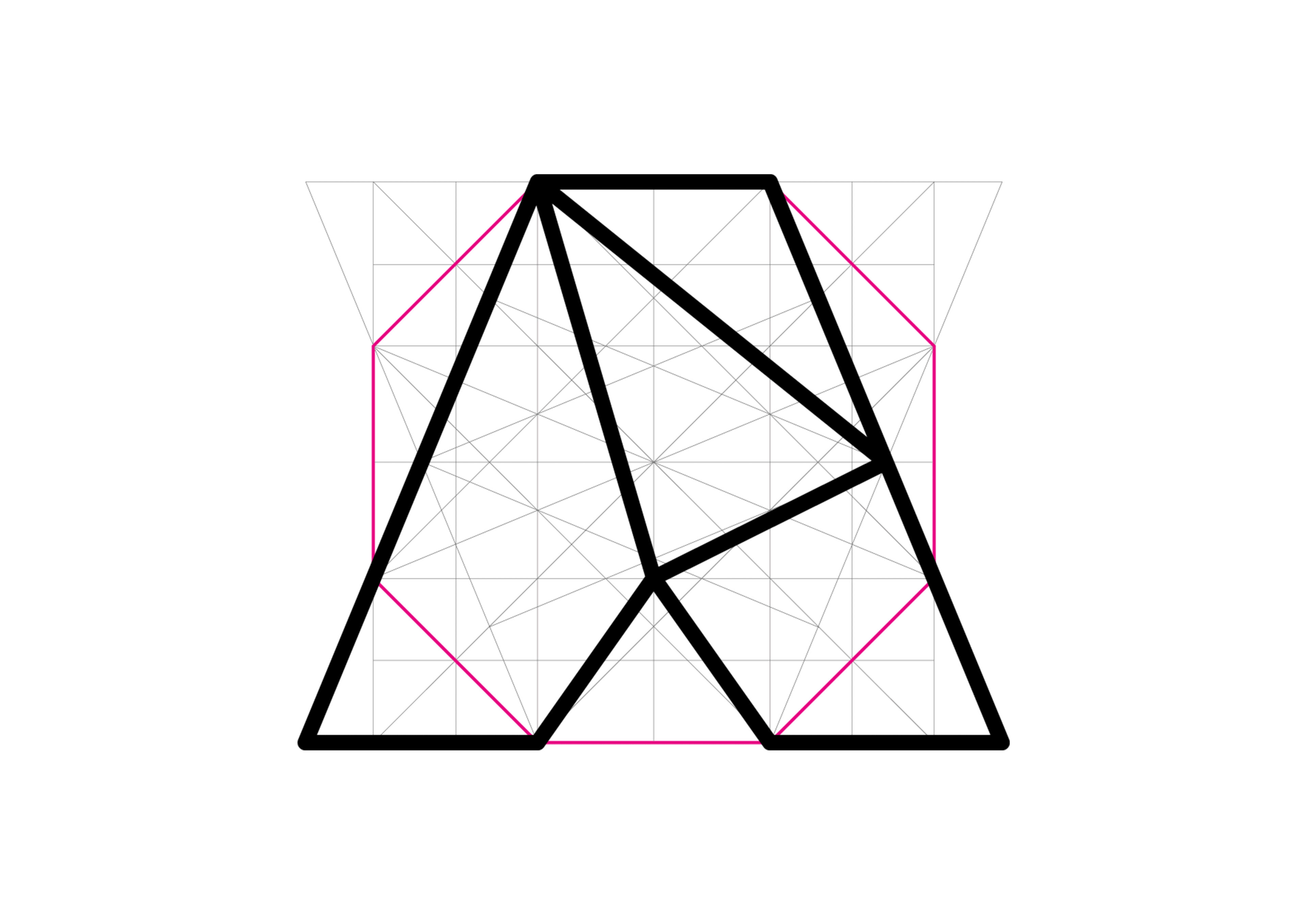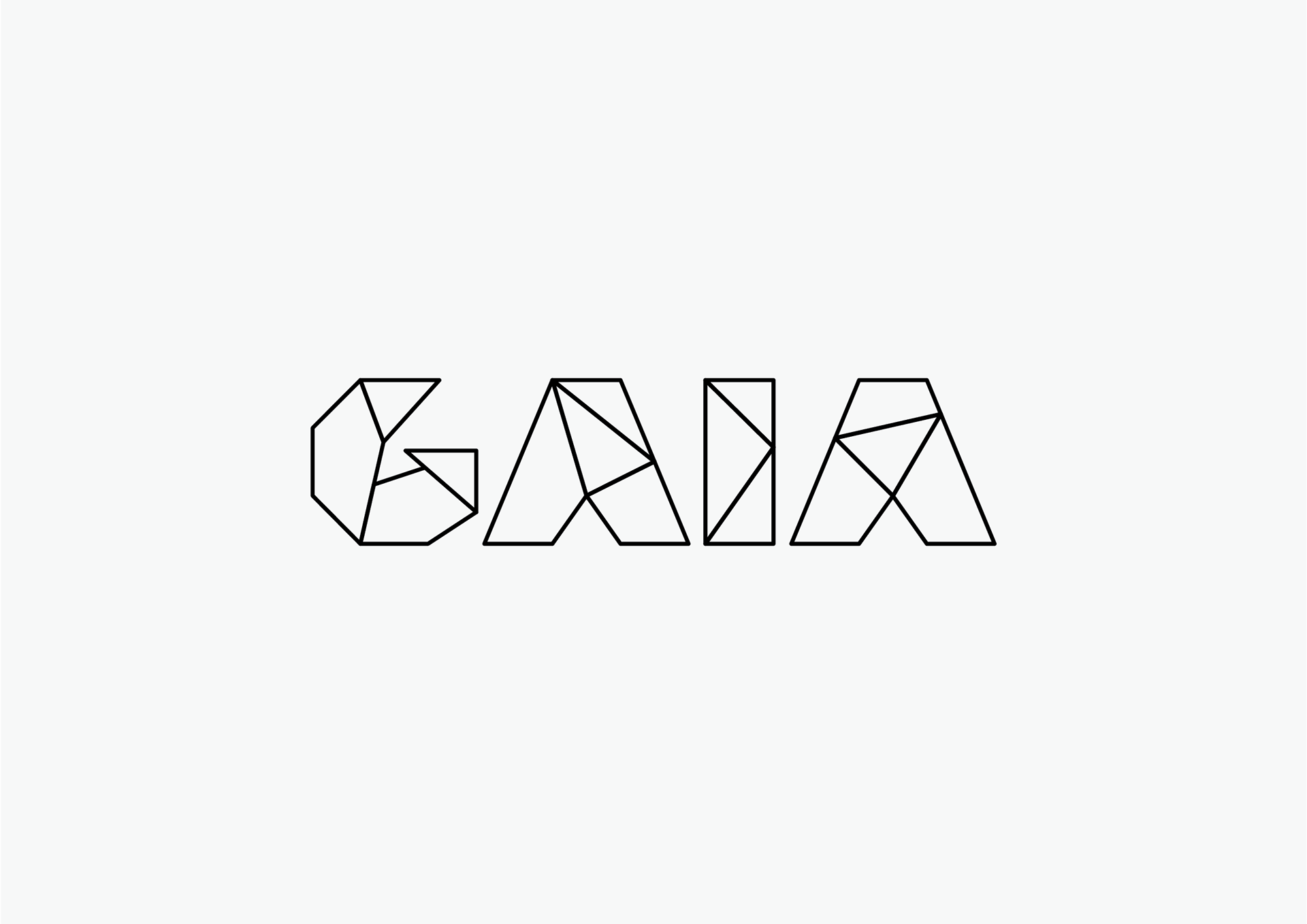 Gaia has thousands of hectares of magnificent green spaces.The Santo Inácio Zoo, the Biological Park or the Natural Reserve of the Douro Estuary are perhaps the most famous,If it is possible to distinguish one.
Gaia has capable people, science and knowledge, innovation and technology, business. It has energy.
Gaia has history. An enviable heritage, whose exponent is the cellars of Port Wine

.
Gaia has a lot of sea. With almost 20 km of Atlantic coast, there is another county in the country with so many beaches classified with blue flag. And some of the most charming seaside resorts in the country.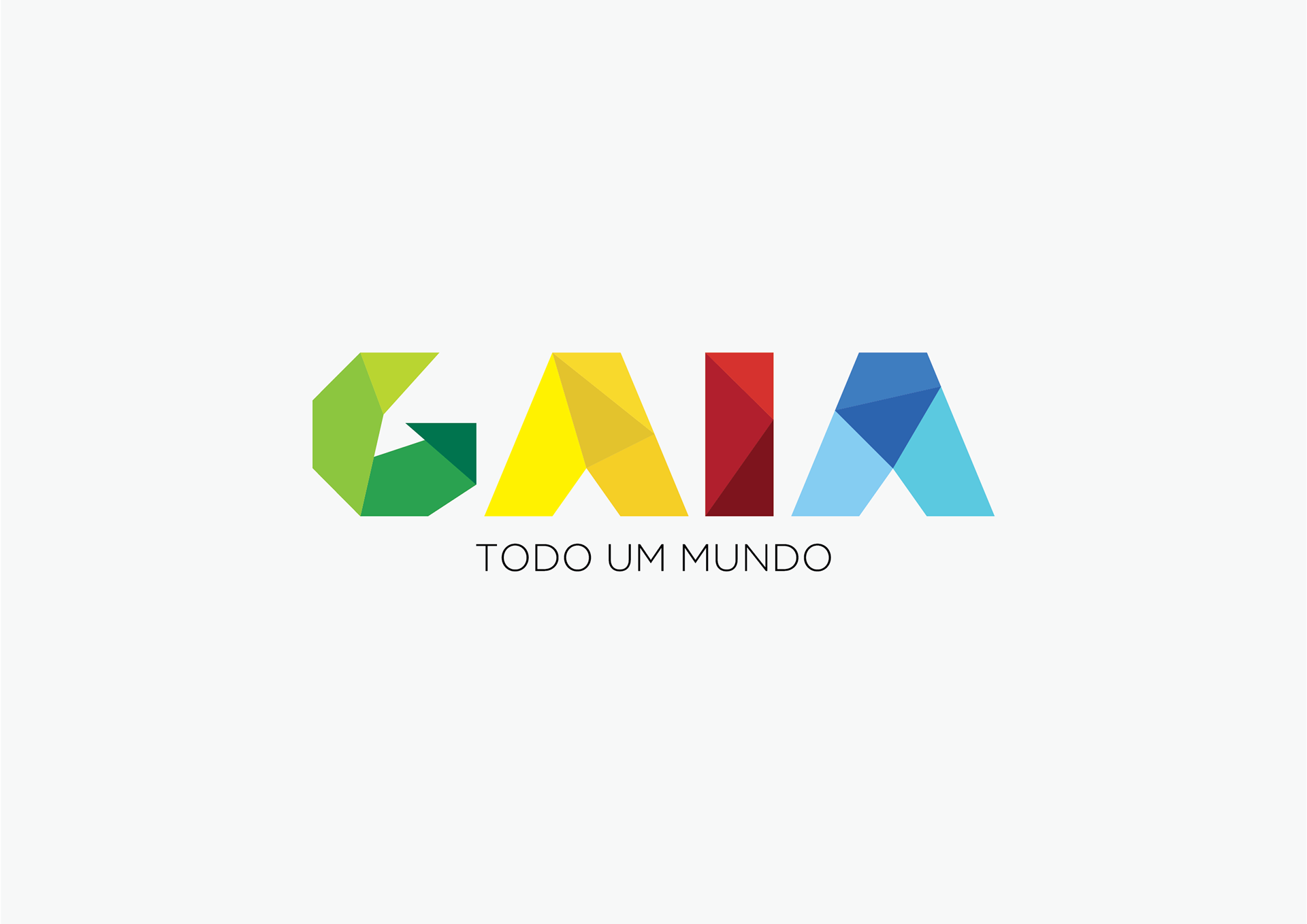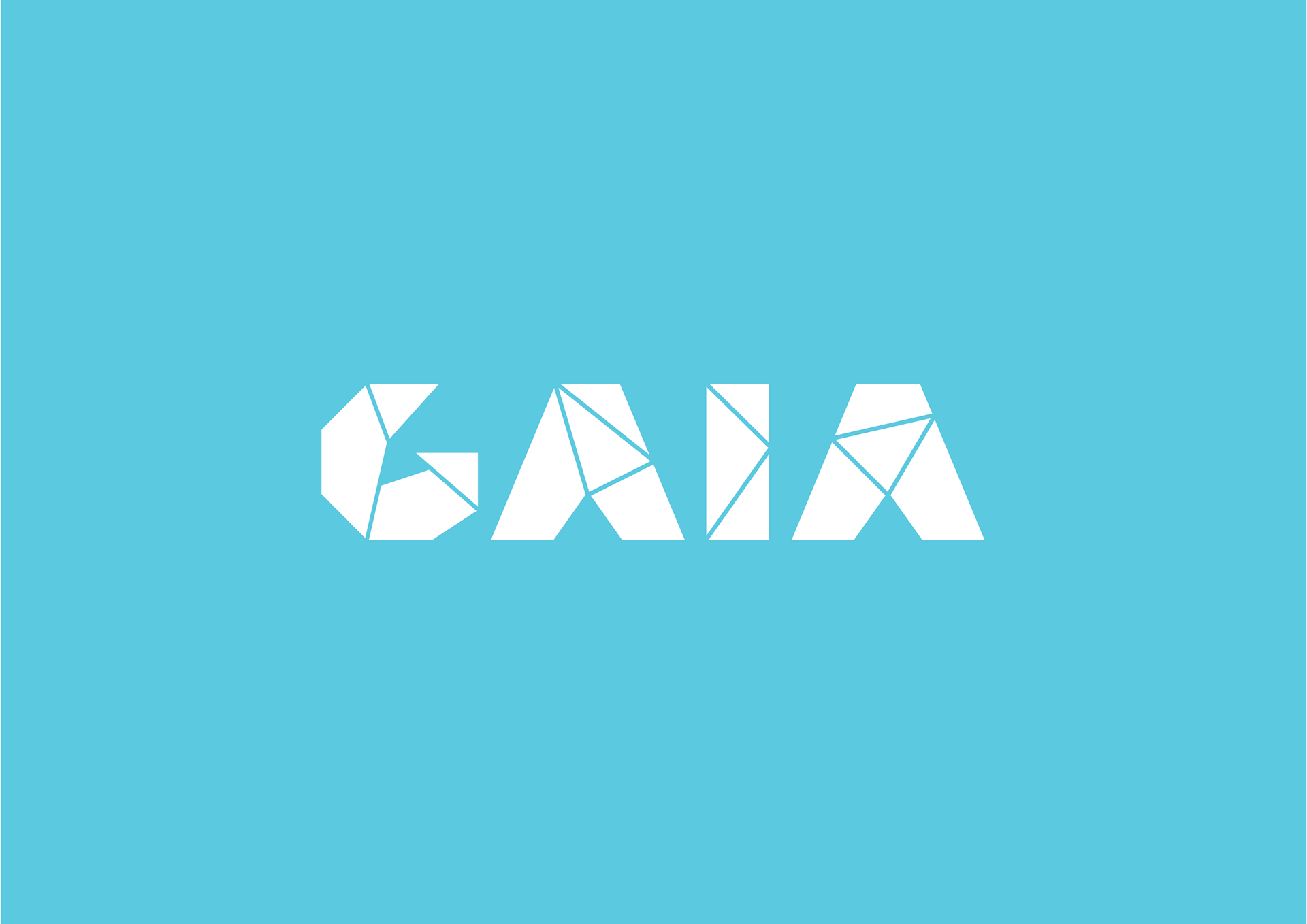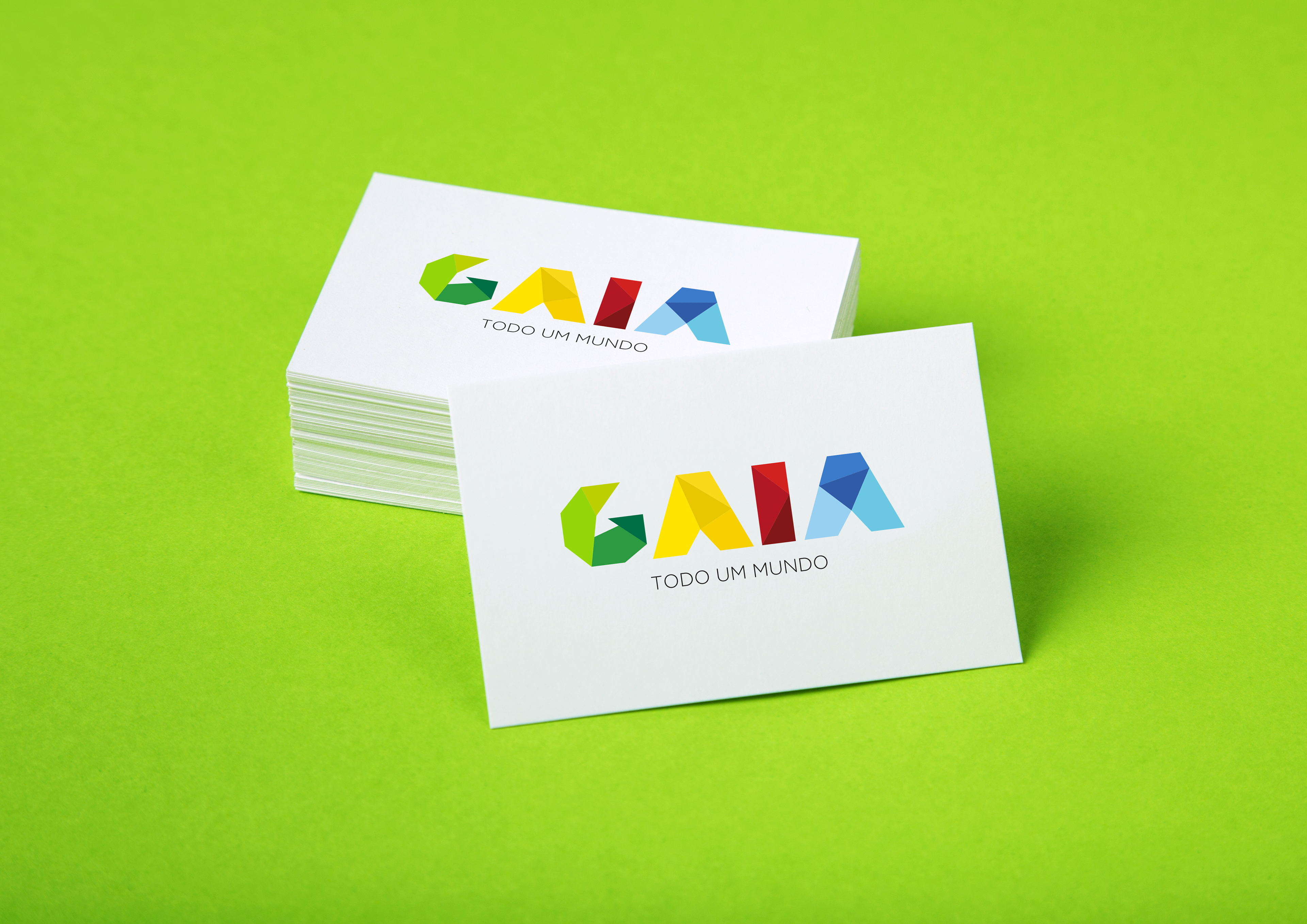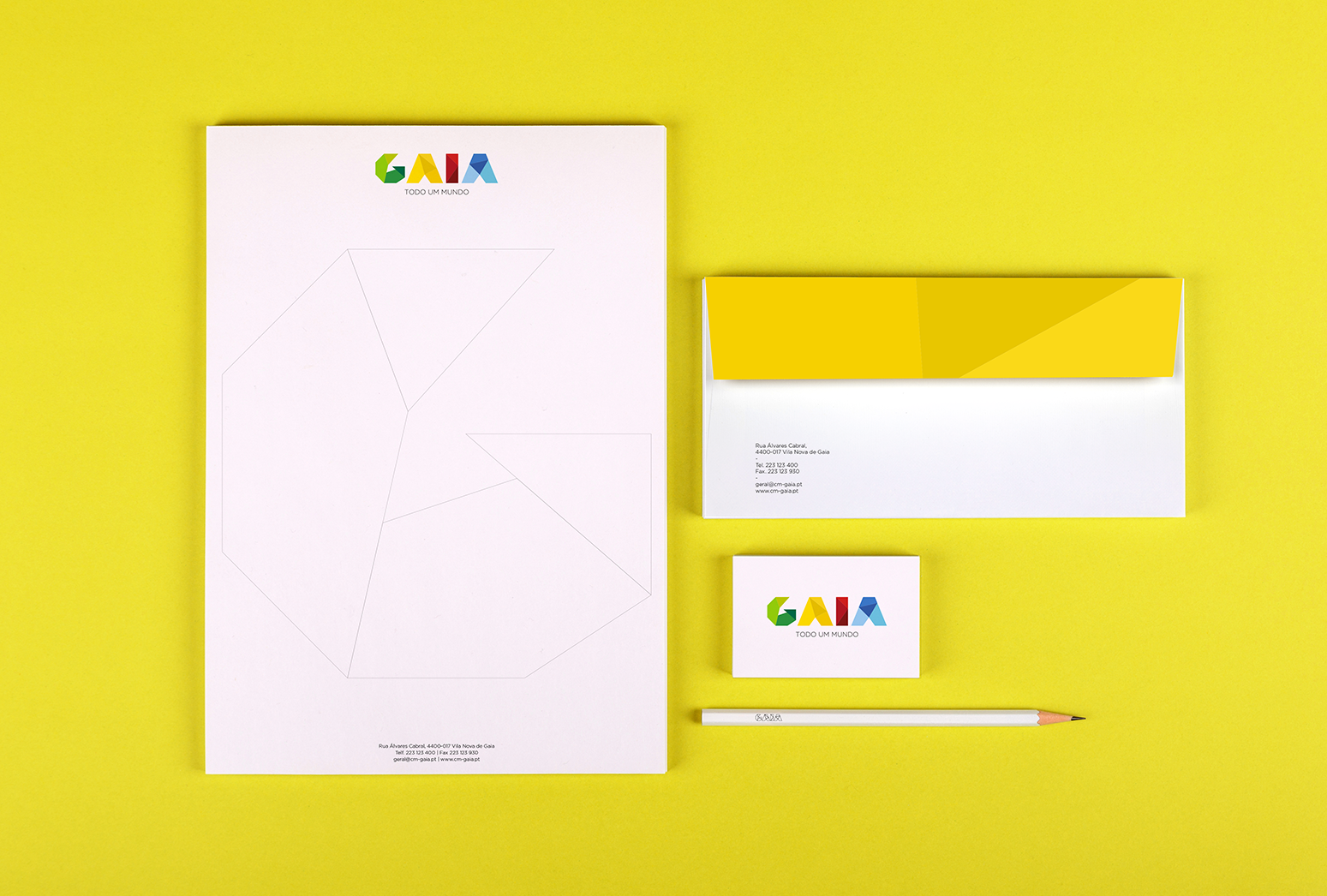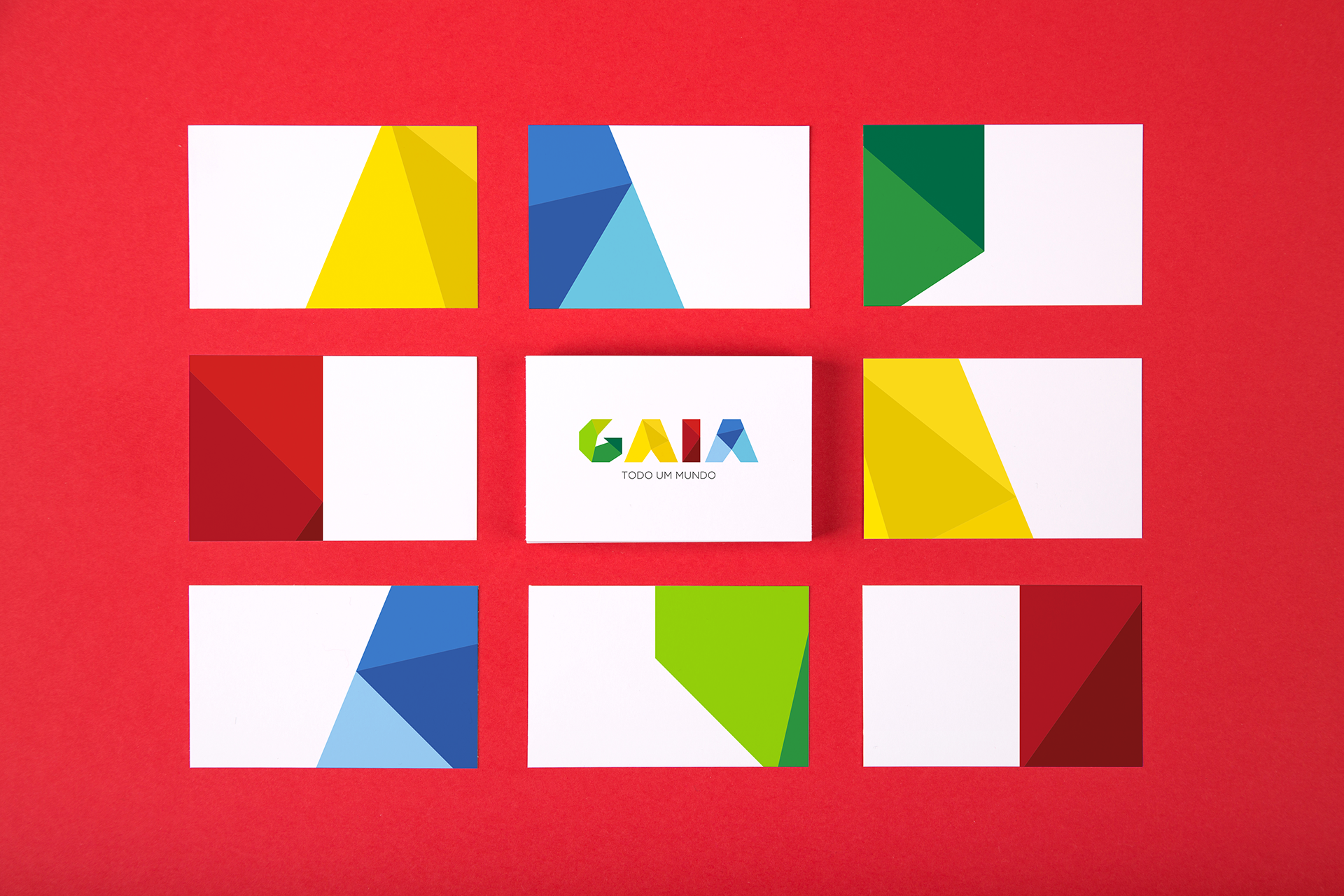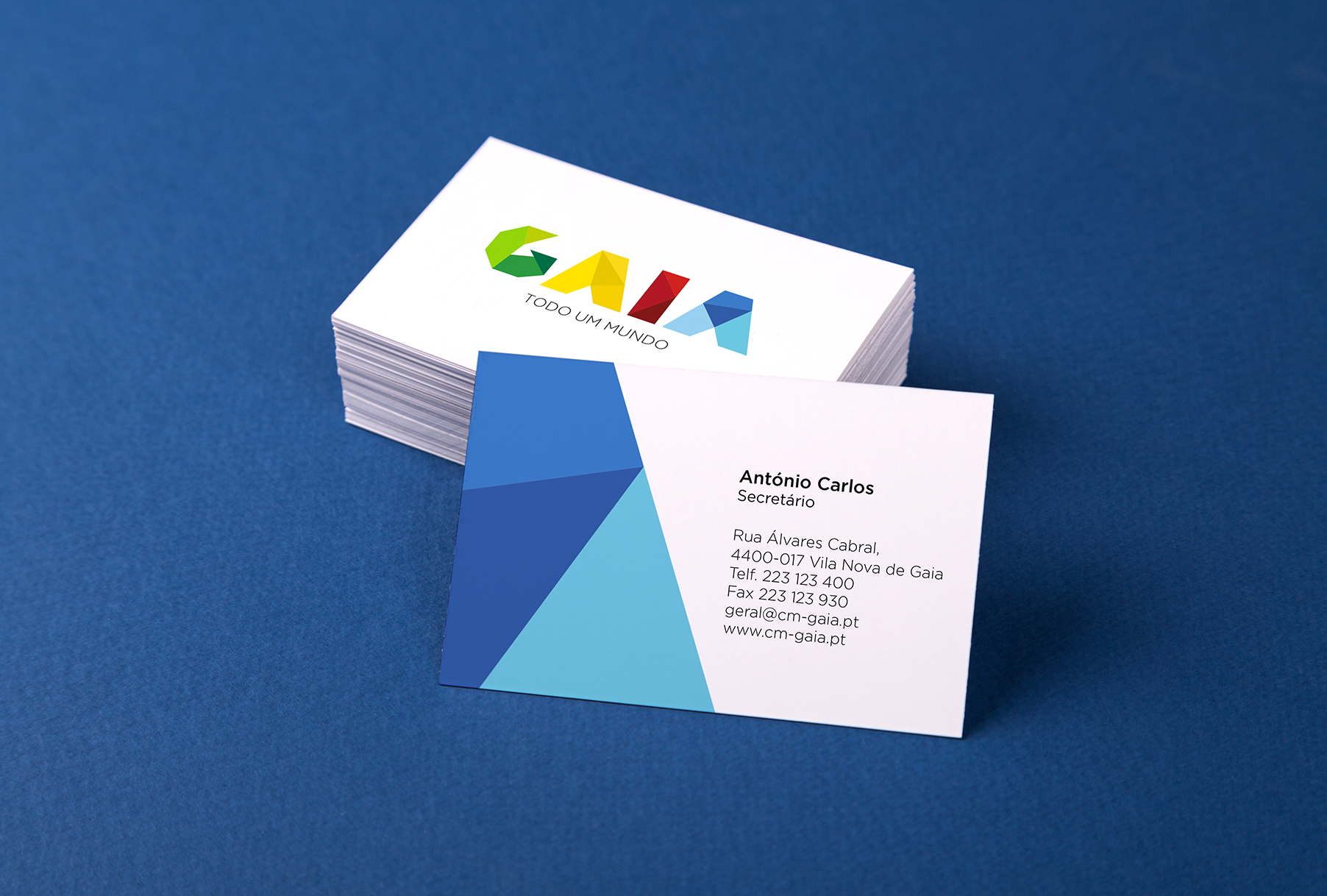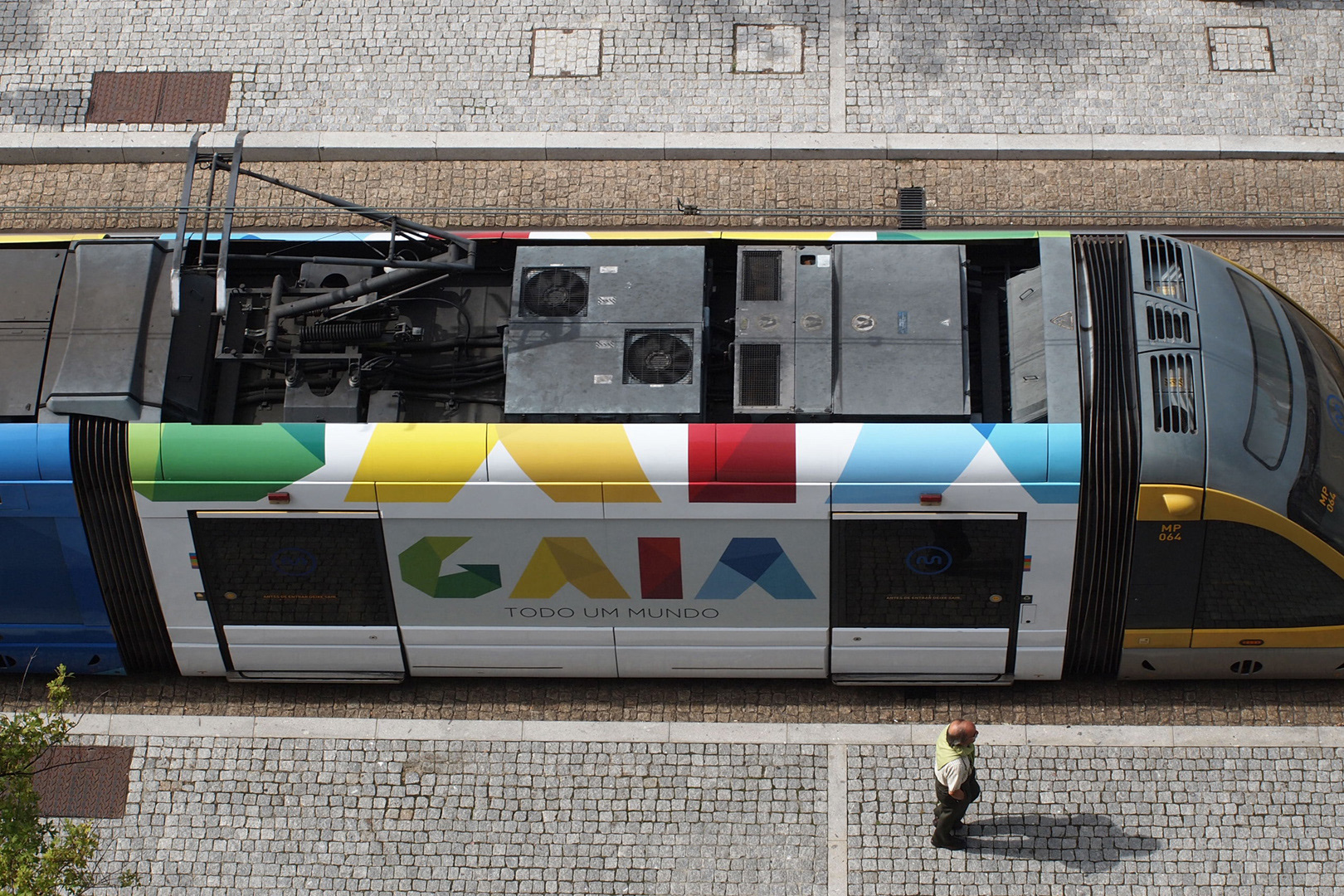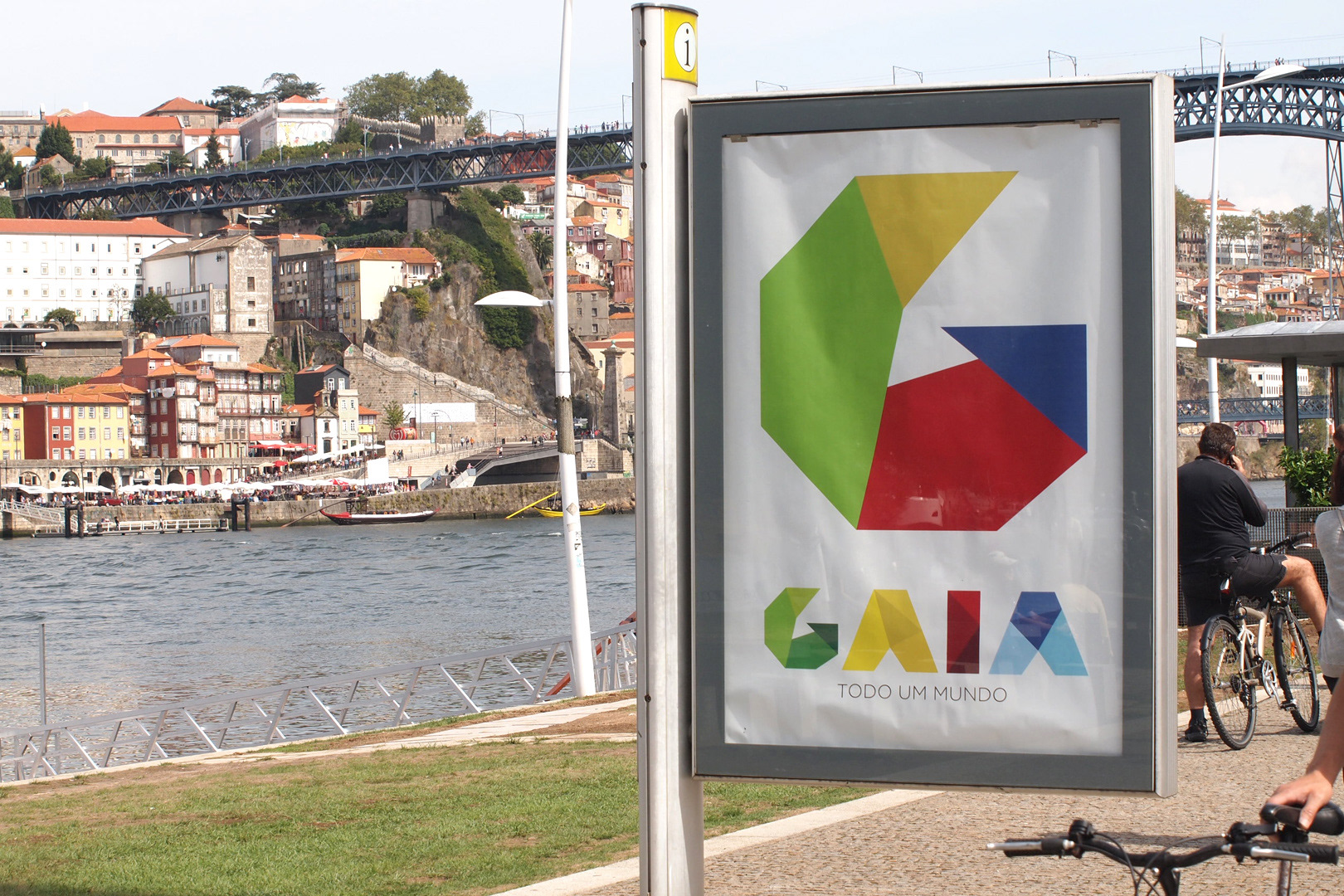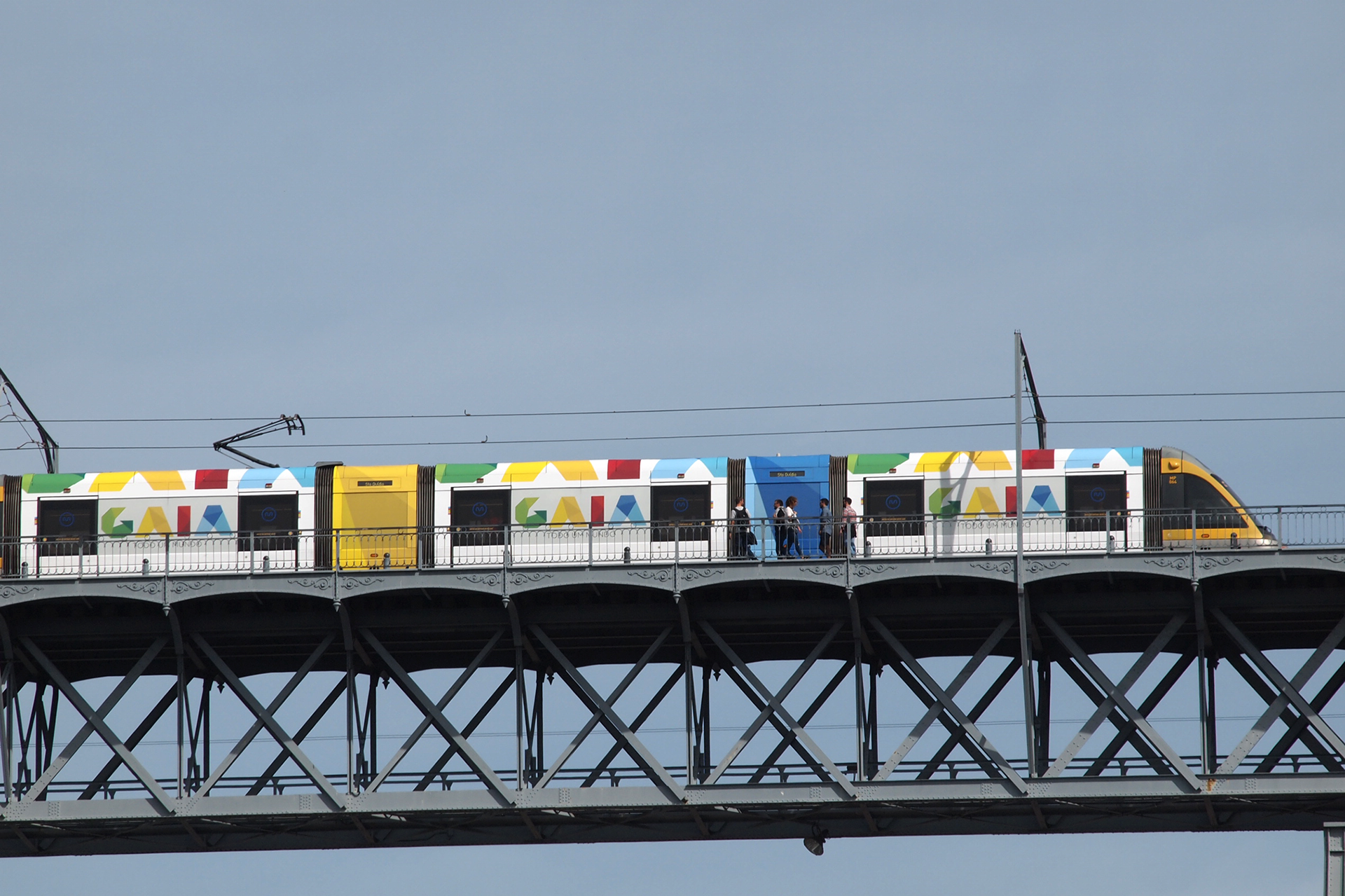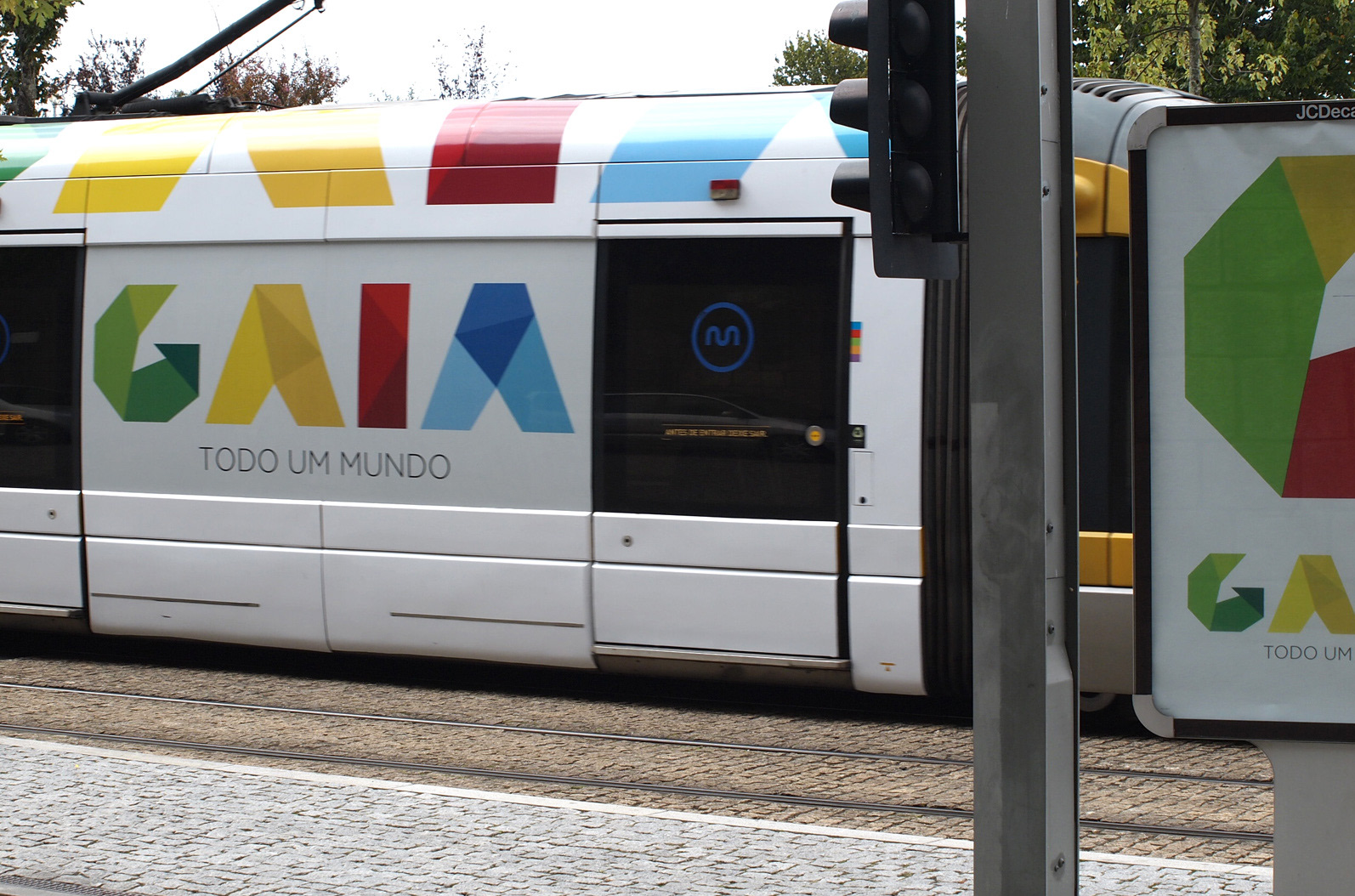 Made in BBZ. All rights belong to BBZ and Câmara Municipal de vila Nova de Gaia